Here are some Amazing facts about birds!
Cardinals like being covered in ants: cardinals allow living or crushed ants to cover them, or allow ants to crawl all over them. Some scientists believe that the formic acid secreted by ants helps them to get rid of lice and other parasites.
Ducks sleep with one eye open: while sleeping in a group ducks on the perimeter sleep with one eye and one side of their brain awake so that predators don't attack.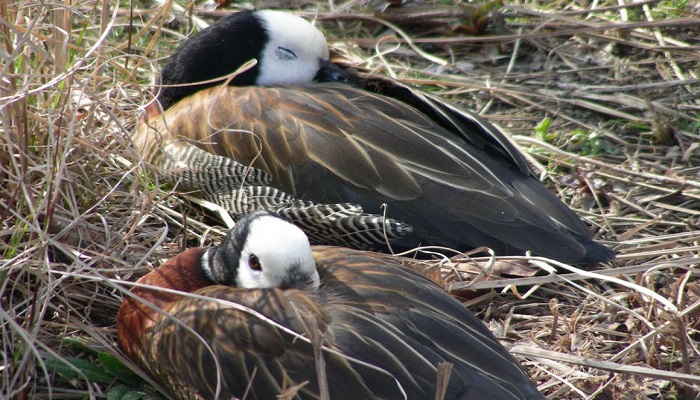 Share Your Thoughts
comments
Please Share your Feedback!
comments