10 most beautiful and rare butterflies of the world!
One of the most beautiful and diverse species of the world, the butterflies are known for their aesthetic beauty and pleasing aura. It is estimated that there are over 25, 000 of butterflies present in the world. Here are some of the most beautiful and rare butterflies that are present in various ecosystems around the globe.
The Blue Morpho
Considered as one of the largest butterfly species in the world, the blue morpho has a wingspan of 5-6 inches. They are usually found in the sub tropical forests of Central and South America. These species are easily recognizable by their large blue wings. These butterflies mainly feed on fruits, plants and fungi.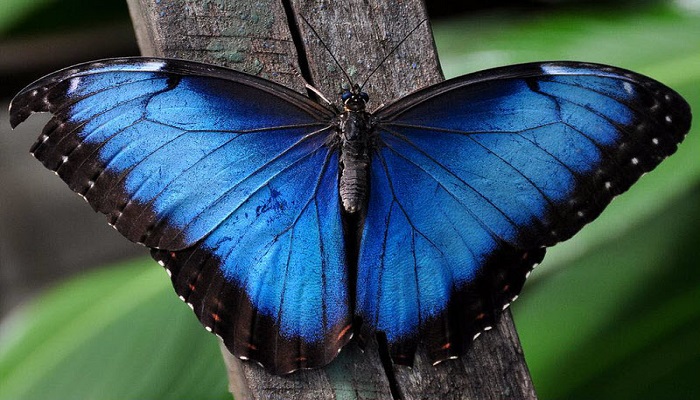 The Zebra Long wing
Declared in 1996 as the official butterfly of the state of Florida, its name comes from the stripe like design on its wings which similar to that of the stripes of a zebra. They have a black yellow color combination and are usually found in central and south America. They have a wingspan of about 70-100mm. these butterflies usually ingest pollen as food.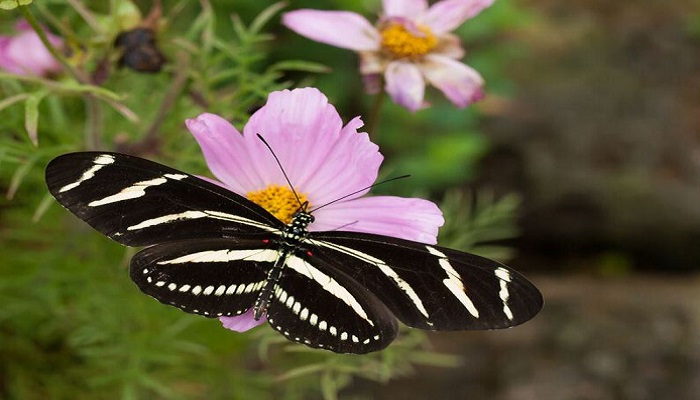 Share Your Thoughts
comments
Please Share your Feedback!
comments