10 most beautiful and rare butterflies of the world!
The Emerald Swallowtail
Member of the large swallowtail butterflies. They are considered as the most beautiful and rarest butterflies in the world. They have a bright green color to their wings giving them a beautiful green color.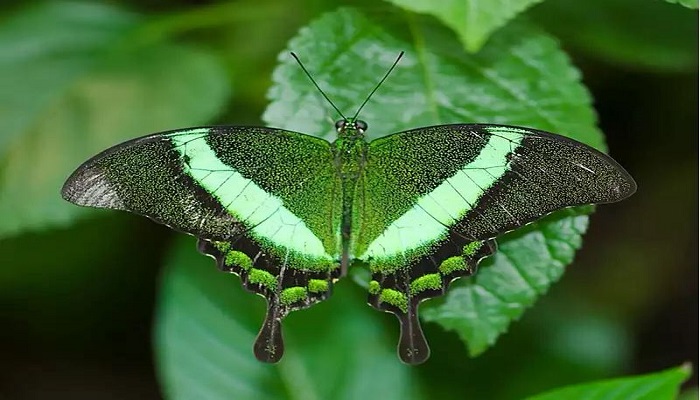 The Dead Leaf butterfly
Known as an example of excellent animal camouflage, they are dark brown in color and resembles to that of a dead leaf. They are found I forests of Asia and are also called as the Indian leaf butterfly. They usually feed on nectar, pollen and fruits.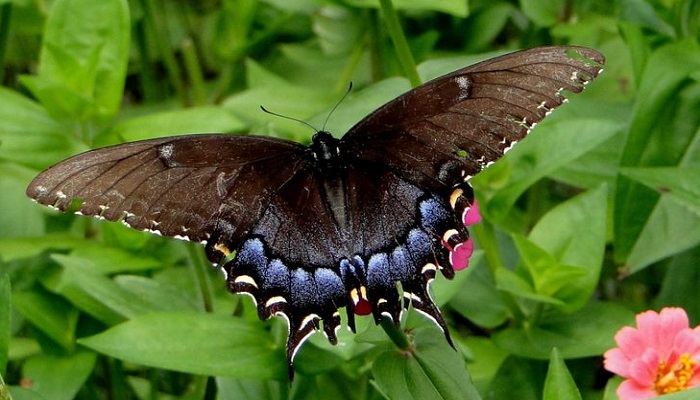 Share Your Thoughts
comments
Please Share your Feedback!
comments