Effective Home Remedies for Swimmer's Ear!
Here are the simple home remedies that can heal the swimmer's ear infection:
Keep ear dry: For fighting with the infection, it is necessary to keep your ear as dry as early possible. One can use blow dryer to dry ears but hold it at least 1 feet away from the ear or one can also put cotton balls with petroleum jelly in the ears while bathing to prevent getting water in the ears. It is very necessary to keep ears dry as if any water left in the ears while swimming or bathing can serve as a breeding ground for bacteria.
Breast Milk: Natural antibodies in the breast milk helps in fighting the infection quickly. It is a very useful remedy for swimmer's ear. Here is the way of using breast milk for the treatment of ear infection:
Lie down on the side of infected ear upward.
With the help of dropper, put a few drops of breast milk into the infected ear.
After waiting for a couple of minutes tilt your head to drain out excess fluid.
Repeat above procedure after every few hours as needed.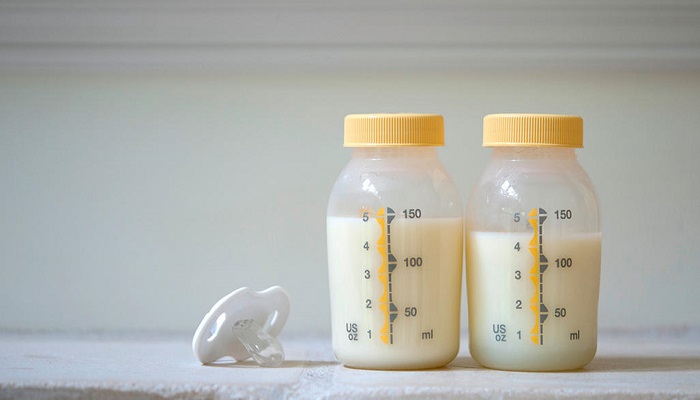 Share Your Thoughts
comments
Please Share your Feedback!
comments