Effective Home Remedies for Swimmer's Ear!
      5. Garlic: Garlic helps in reducing the pain and the infection. Its antimicrobial properties and natural pain-                      relieving qualities help in killing the bacteria that causes infection. One can crush few garlic cloves and now                  add 2 tablespoon of olive oil in it. Now heat the mixture till the garlic turns brown. Now lie down on the side of            infected ear facing upward and put 2 to 4 drops of this oil in the ear.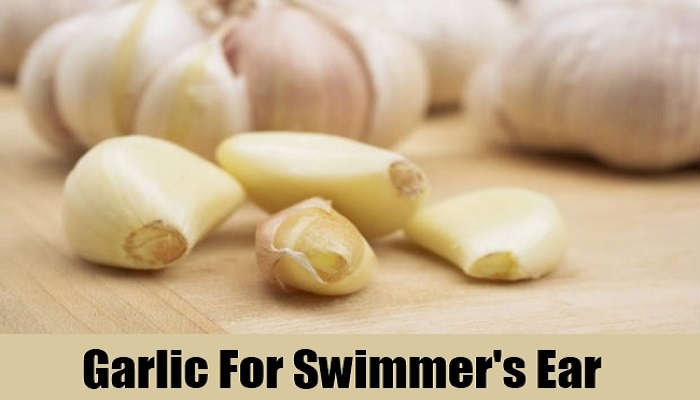 6. Hydrogen Peroxide: It contains the natural antibacterial agent which helps in drying out the fluid in the                   infected ear and reduces the pain. It also eliminates the infection.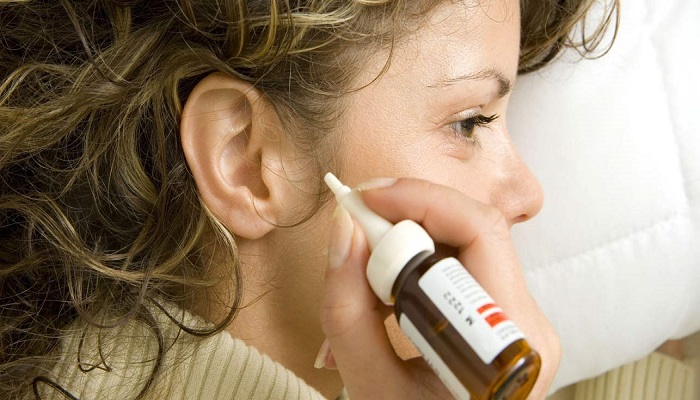 Share Your Thoughts
comments
Please Share your Feedback!
comments