Amazing methods to cut down inapt texting!
As, the police have the radar speed guns to detect the speeders on the highway. Thus, this gives an idea of a gun that can detect the people, who concentrate more on texting instead of road while driving. One such device is Sniffer Sleuth II. According to the manufacturers of this device, it can detect the difference in the frequencies between the signals that are used for making a call or texts. The laws using the cell phone for making a call or for text differ from state to state. However, such device can be very helpful or the officers to prevent many accidents caused due to texting.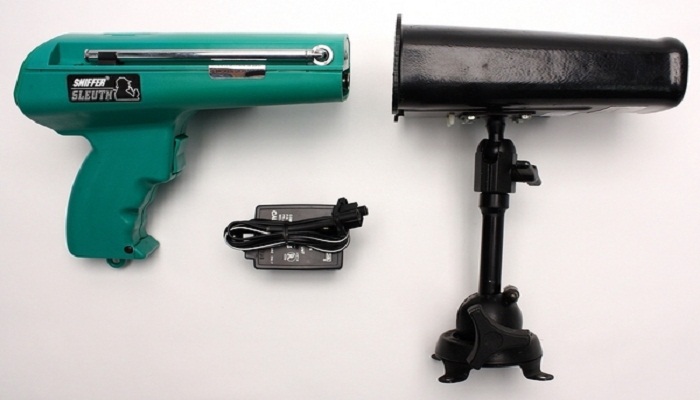 Share Your Thoughts
comments
Please Share your Feedback!
comments