Tips to manage sibling rivalry!
Here are some ways by which parents can prevent such behavior among their kids:
Parents play an important role in the life of their kids. It depends on the parents how they develop their kids without discriminating between each other. Therefore, if parents won't compare between their own kids, why there will be any rivalry between them at the first place?
Every child is special and unique, and should be treated in that special way only. So, why to compare between your kids or any other relative's kid? Every kid has his own talent and capability to do things; you should respect it and encourage them to improve. That will be the correct way of making your kid grow and improve.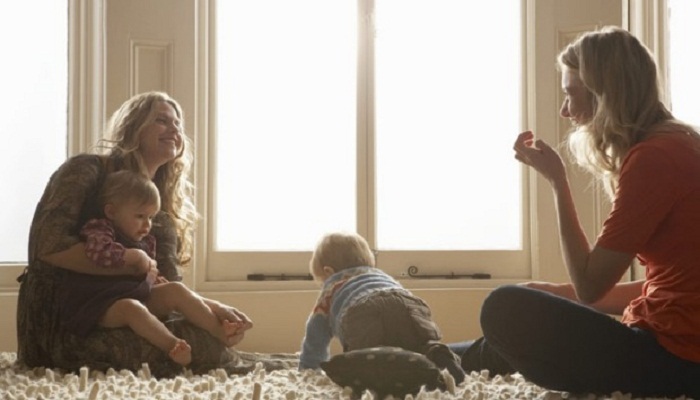 Share Your Thoughts
comments
Please Share your Feedback!
comments