Tips to manage sibling rivalry!
There should be loving bond between the siblings. Even if they get indulged in the fights, you should seek that they have resolved it and get back to their family bond again. Kids fight and there is no solution for that. However, you should try to stay away from it and let them resolve it on their own.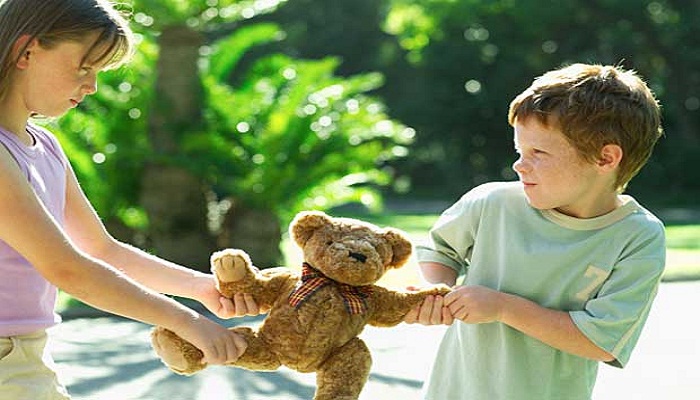 As the parents, you should be taking care of your newborn baby and must be giving him all the affection and care in the world. But what about your older kid? You should not ignore or deprive the older one as soon as there is a newborn baby at the home. However, you can try the new approach and can ask the older kid to get involve in the development of the younger one. That way, older kids will not feel that they are left out alone and will give their love and tender to their small baby brother or sister.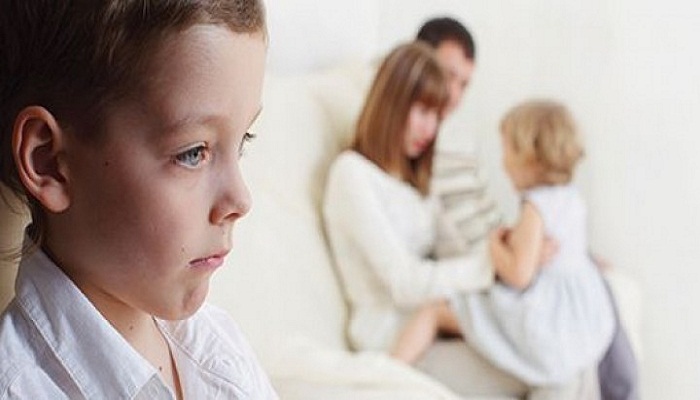 All the above stated things should be kept in mind while growing the kids. After all, they are just kids and forget fights very quickly. All you have to try is to make the sibling bond stronger and full of love. It is only possible by you.
Share Your Thoughts
comments
Please Share your Feedback!
comments