Stop eating blackened toast as it can cause cancer, says food study by UK
With our life running at a fast pace, we find it difficult to give quality time to cook a nutritious meal for ourselves. The stressful lifestyle make us the victims and we become deprived of healthy as well as nutritious diet. At times we try to eat breakfast which is of low fat and high nutrients but in a hurry, we even forget that this breakfast is all the more deadly for our health. For example, toast, which we mostly eat thinking that it is light and good for health, can also cause more harm than causing benefit if it is charred. Before consuming toast, we should first check if it is rightly browned, lightly browned or has a piece of charcoal in it. Most of the times, we gobble everything whatever we get with butter before we leave for work.
However, a recent research has shown that toasts do cause cancer. Recently, UK also issued a warning as well as suggestion to abide by gold standard to fulfil your daily meal requirements.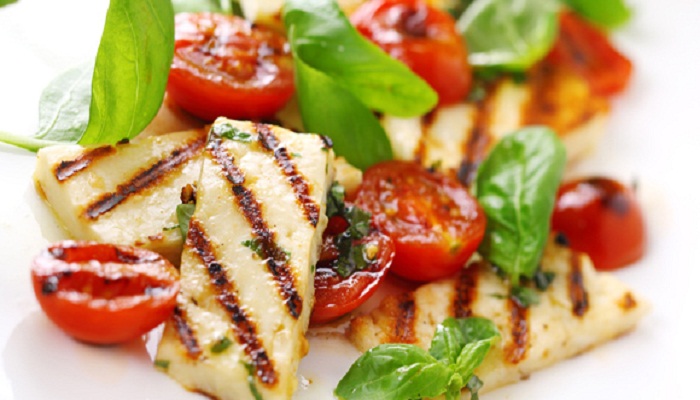 Share Your Thoughts
comments
Please Share your Feedback!
comments