World's 8 biggest objects!
The makers of the following 8 largest objects made them to beat all records. The utility of these objects may not be much but these helped their creators to push their limits to make something out of ordinary and get people's attention.
1. World's largest book
Creator of the largest book is an author and scientist at Massachusetts institute of the, Michael Hawley. He published this gigantic book by himself, which weighs 60kgs and is 152 by 213 cm with 112 pages. 4 litres of ink was used for its printing. The books is titled "Bhutan:A visual odyssey across the kingdom" and it's making cost around 2000 dollars. Well, you would definitely need some help if you wish to carry it around.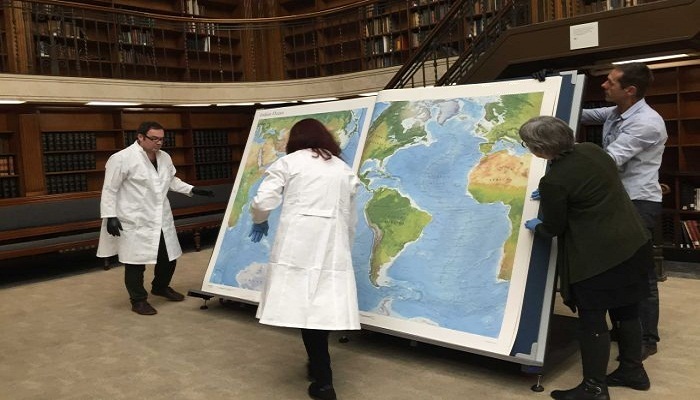 Share Your Thoughts
comments
Please Share your Feedback!
comments