Actual Name of 10 things we Use Every Day ! Amazing
Griffonage
The illegible or careless handwriting is known as Griffonage.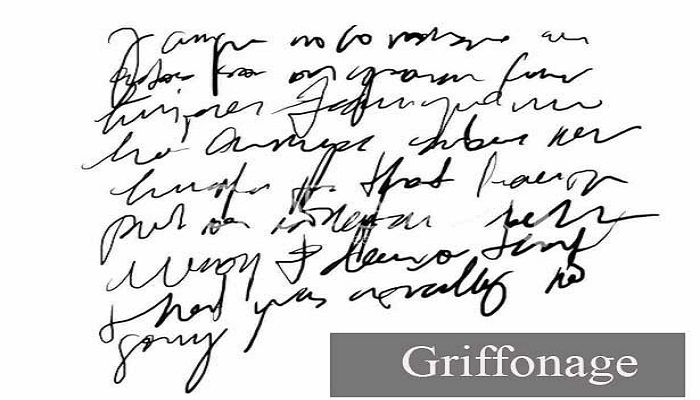 Lunule
Have you observed a moon like shape in your nails? Well it has name too and is known as Lunule.
Punt
Have you ever noticed that there is a dimple at the bottom of swine bottle? It too has name i.e. Punt.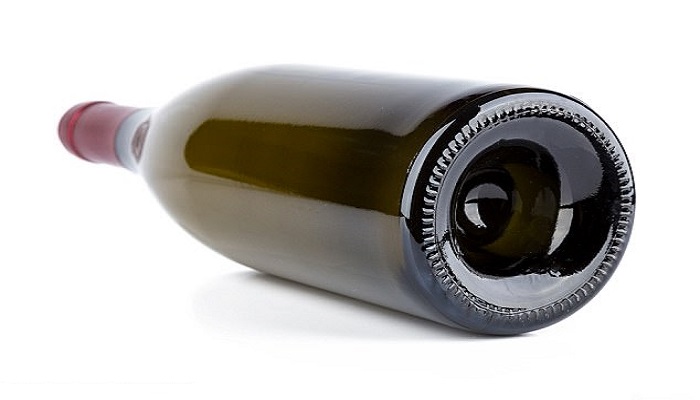 Tittle
This is really something amazing. Do you put the little dot on I's and J's ? Well it has name too and is called as tittle.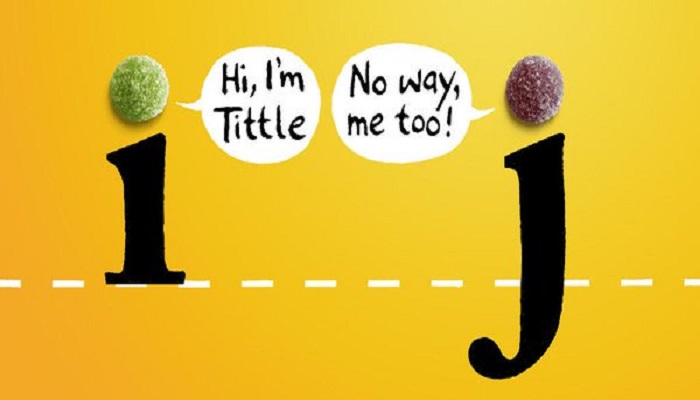 Paresthesia
Have you ever experienced the feeling of pins and needles in your hands or even your foot as in cramps or when it's as if asleep? Well!! That's called Paresthesia.
Share Your Thoughts
comments
Please Share your Feedback!
comments