Finding difficult to select your perfume? Follow your zodiac sign!
Cancer
Cancer zodiac sign people are highly delicate and spiritual. They easily get hurt at every small things. They are inconstant and changes their mood frequently. Their unpredictable nature makes their life difficult and likewise the best wearable perfume for them should be such with soft smell so they feel comfortable.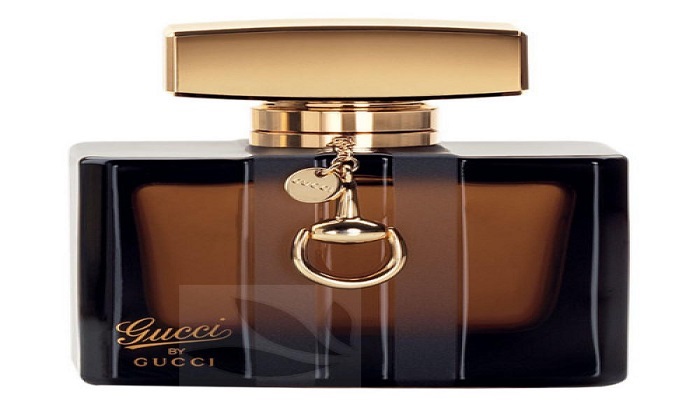 Taurus
The individuals belonging to this zodiac sign are eminently authentic, dependable and trustworthy towards their spouse and family. You will never be provided with a chance of losing faith on them. They are romantic with their life partners and show them easily being unafraid. According to their nature, they should wear erotic scents that attracts the opposite gender.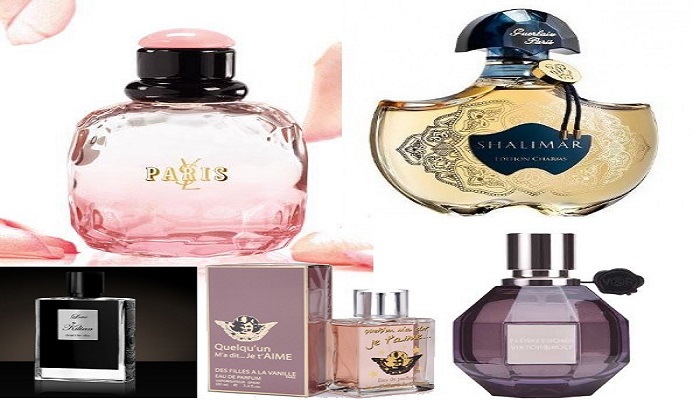 Leo
Leo are immensely outgoing and love to be among people. They want to be a center of attention and they also make friends easily. They should wear perfumes like sandalwood that will attract people and keep them in publicity and fame.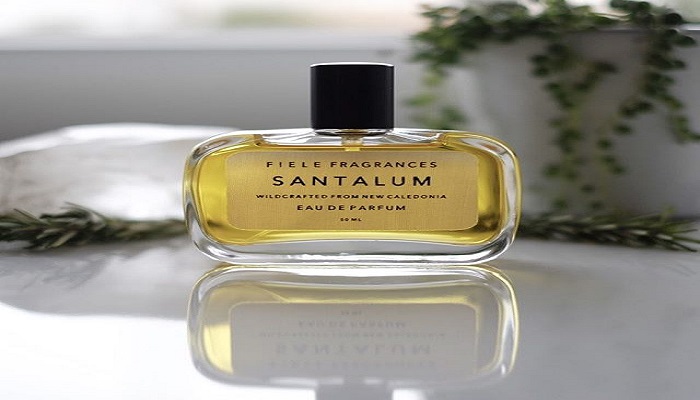 Share Your Thoughts
comments
Please Share your Feedback!
comments