World's most expensive Yachts!
You will be probably called a billionaire if you own a yachts in today's time because it is among one of the expensive things in the world. It is symbol of status to own a yachts. Now, you can figure out that only the richest men of the world are capable of affording such expensive yachts. Furnished with luxurious resources and interiors, trending technology replacing even a five-star hotels, all these yachts are just beyond any comparison, full of comfort and luxury. So, let's have a watch on these superyachts which costs loadsof dollars in today's world:
Al Said
You cannot believe that a Sultan can also own such an expensive yacht which $300 million. But the mere fact is that a Sultan of Oman "Al Said" is not a new comer to such expensive items. Built on the top of pure aluminum, it can outstretch a momentum of 22 knots. This yacht can harbor 70 persons precluding 154 crew members. It also consists of a concert hall for a fully developed orchestra.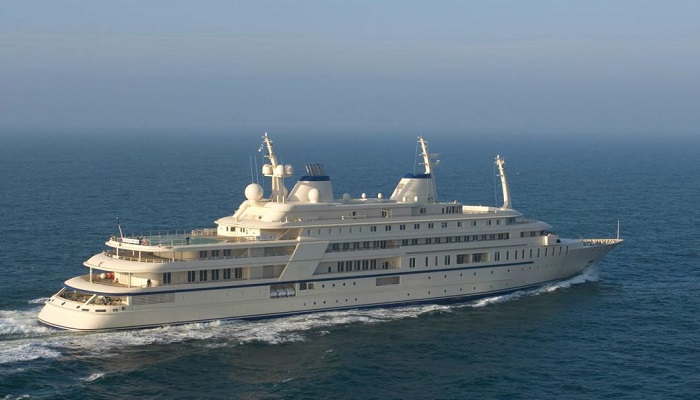 The Rising Sun
A Hollywood producer named David Geffen owns an expensive yacht worth $220 million which is popularly known as "The Rising Sun". Accomplished with a movie theatre, a wine basement, and 5 floors having 82 rooms, the price of this yacht would be equivalent to a money required for the development of a country.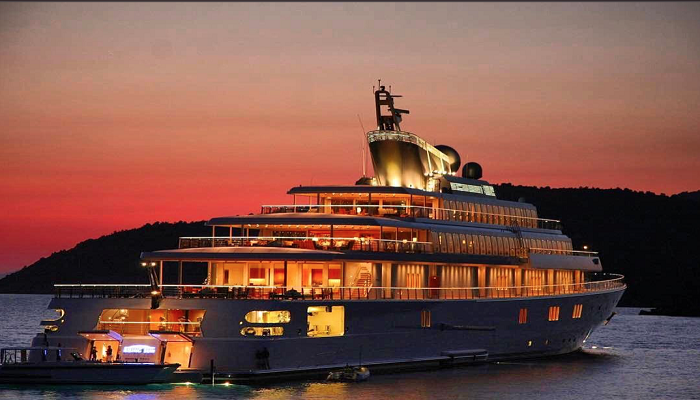 Share Your Thoughts
comments
Please Share your Feedback!
comments