Are You A Crazy Traveler?
Forbidden Destinations You Can Never Visit
It is impossible to imagine that there is even a splinter of this planet that remains unexplored and undiscovered while considering the staggering rates of technology development and global expansion. Whether you believe it or not, but even today, there exists some mysteries that remain unexplored.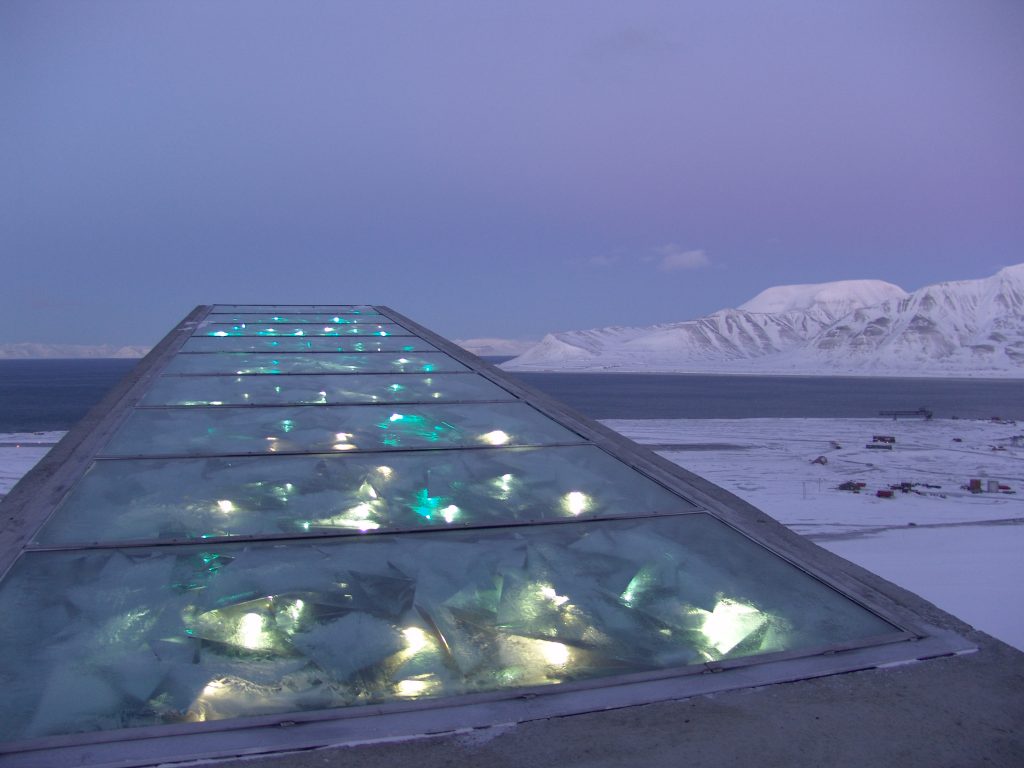 From man-made, guarded structures to natural enigmas protected by environmental science, a slew of spots across the globe are entirely forbidden to outside travelers. Picture islands teeming with vipers, extraterrestrial secrets, locked mysteries of religion, virgin wildlife and entire societies that have never made contact with the outside world. Many of these locations are still shrouded in intrigue, with their goings-on staying behind closed doors. Other locations are better understood, though still off-limits due to a variety of safety, scientific or governmental regulations.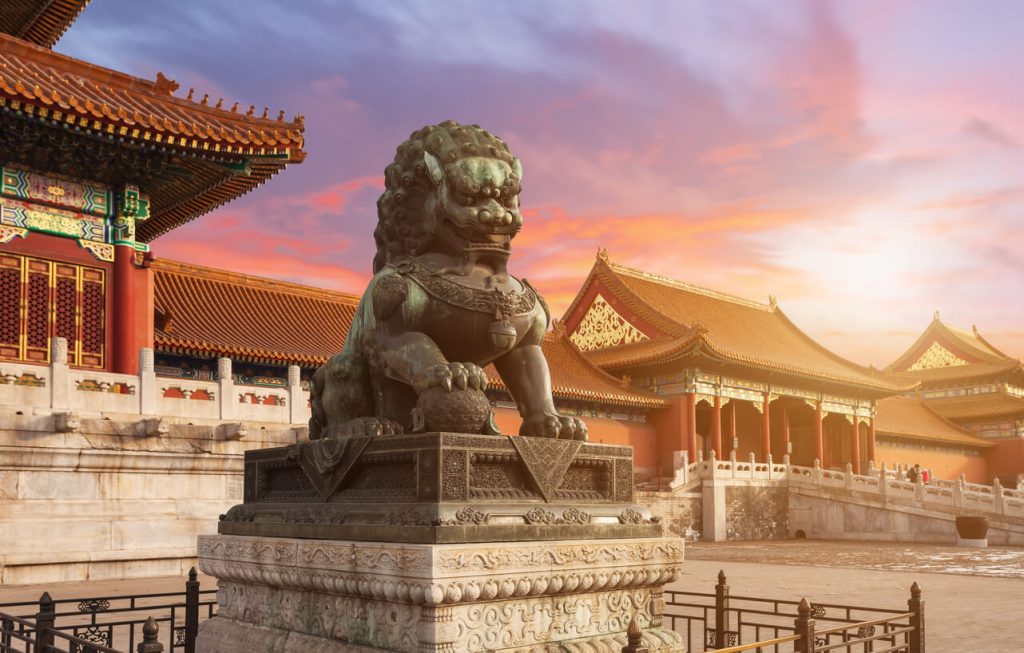 While the allure of the taboo and forbidden is undeniable, you'd be hard-pressed to swindle your way into these 15 forbidden places — and in many cases, you probably wouldn't want to. Still, in a world full of places you can discover, it's intriguing to consider the places you can't.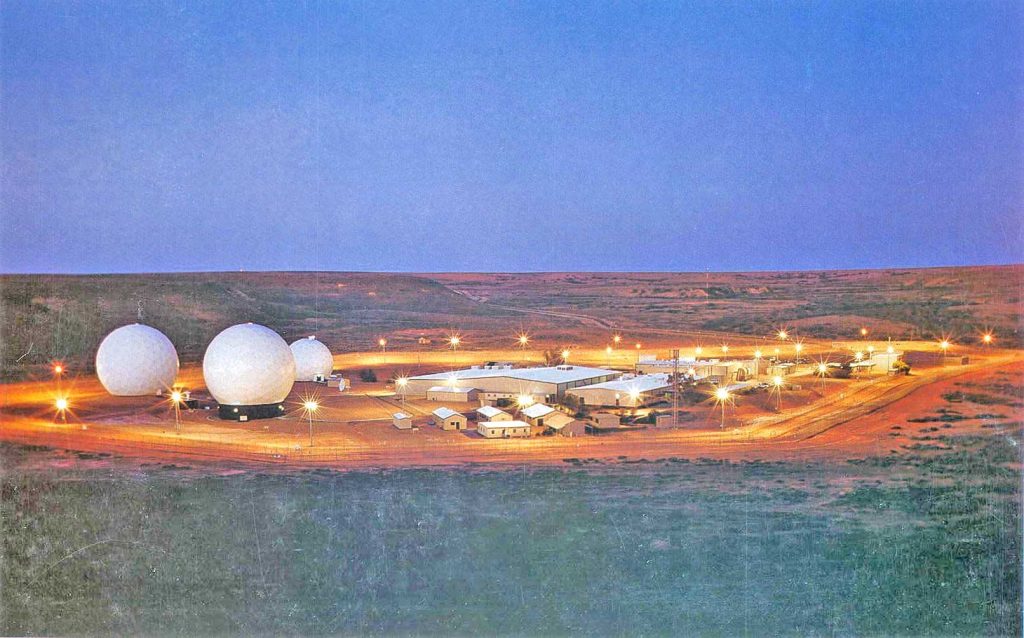 Inspired by the Royal Wedding? Have a Look at These Amazing U.S. Castles
The romantic royal wedding of Meghan Markle and Prince Harry captured the attention of millions of people around the world — and for good reason. Markle's two elegant wedding gowns, the celebrity attendees in their stylish fascinators, and the happy couple's passionate kiss after the ceremony made this a captivating event that won't be soon forgotten.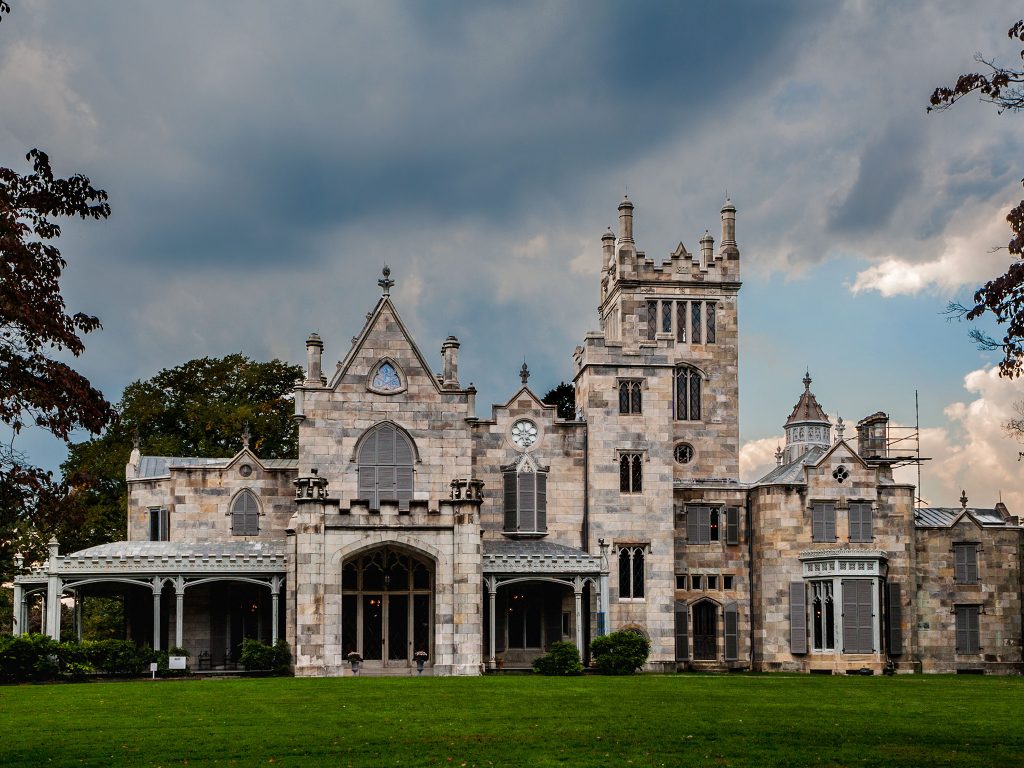 The pair exchanged vows in St. George's Chapel at Windsor Castle, a nearly 1,000-year-old structure atop a hill overlooking the River Thames roughly 20 miles outside of London. It's been home to many monarchs, including Queen Elizabeth, who spends a month living at the castle over Easter every year. Windsor Castle is also where the Queen often hosts foreign dignitaries.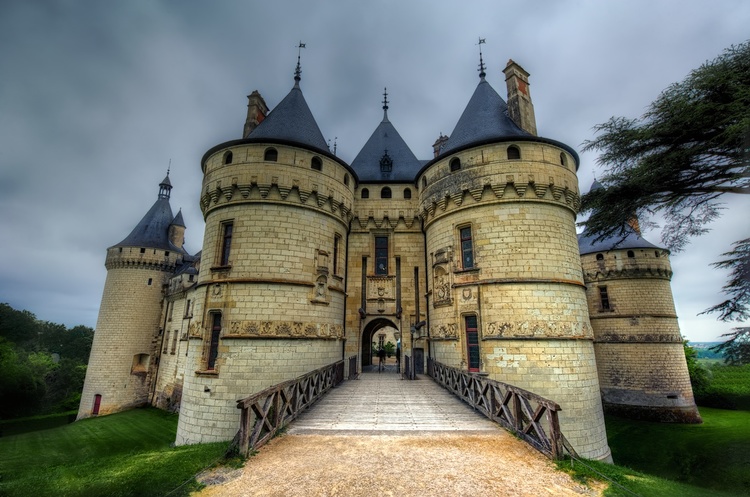 Feeling inspired by the royal wedding venue? You don't have to book a flight to Europe to visit a real-life castle, there are dozens located in the United States. Though they may not be as old as their European counterparts, these U.S. castles have plenty of stories to tell. And though they once served as grandiose private residences or government buildings, today you can eat, drink and stay inside many of them.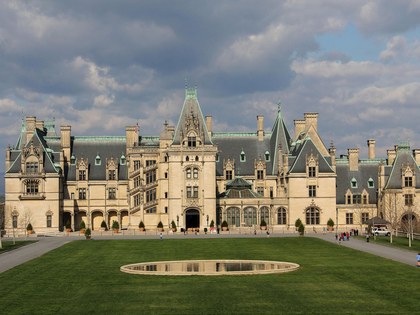 Share Your Thoughts
comments
Please Share your Feedback!
comments