Top 10 Celebs Before and After Hiring Stylist!
Paris Hilton
Paris Hilton undoubtedly looked outstanding and she had the best of everything. Paris is a daughter of one the famous and biggest hoteliers. She was a winner of every fashion week and was mostly seen hanging out with famous and rich personalities. But her style in 90's was seriously boring and trashy. Fortunately, she got a fine stylist to fix her looks.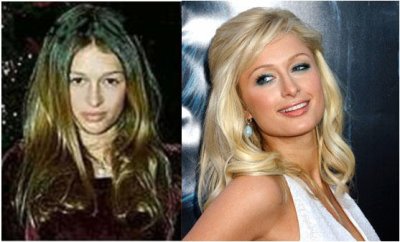 Kate Winslet
Being a superstar of 90's, Kate Winslet's looked disastrous on red carpet. She had a really boring style and looked quite older than her real age. Additionally, she never put an effort on her personal looks and dressing.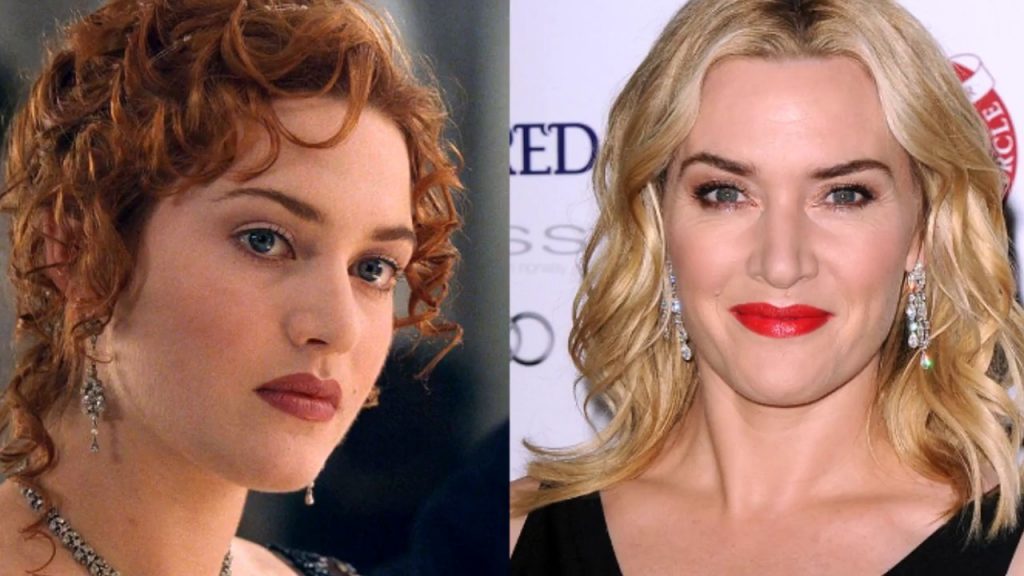 Jennifer Lopez
Jennifer Lopez was quite bad with her makeup and fashion in the 90's and she had her messy wardrobe. And apart from her messy wardrobe, her casual styles and red carpet was questionable too. She faced a hard time to let go off her don't bother style.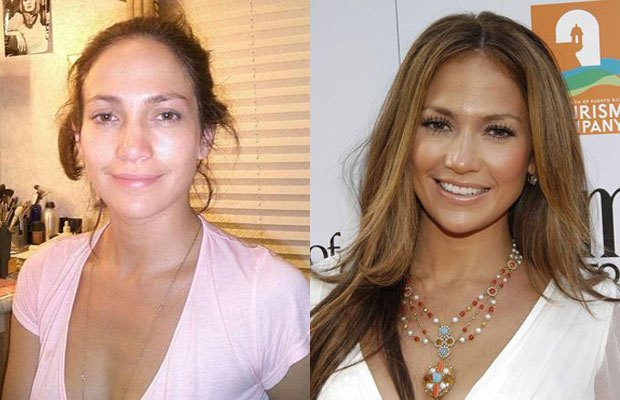 Bella Hadid
Being a full-fledged model, Bella Hadid had an unimpressive wardrobe. She actually needed someone to guide her on her personal makeup as she was tremendously bad with makeup brushes and contours. Later she realized the importance of makeup and fasion, when she made her name as model.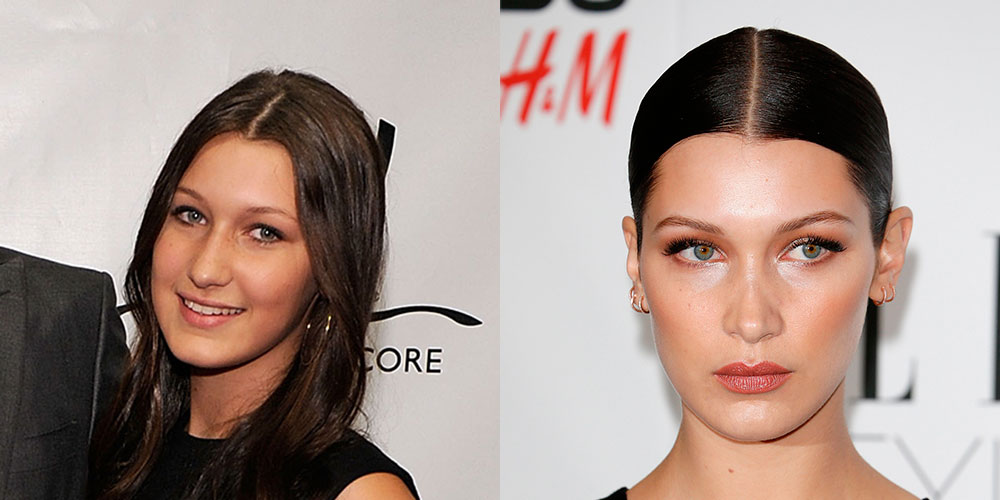 Share Your Thoughts
comments
Please Share your Feedback!
comments