Dress For Yourself Because It's Your Life!
You don't need to tell me or anybody that what you will wear today. Just tell yourself instead of listening to anyone else. And keep on telling yourself what to wear. Throw the magazines away. Change the channel when the fashion ads come on. And don't even pick up the advertising section of the newspaper if you see clothing that is being "pushed" as this year's "style". Make your own style. And as you turn and hear the comments, don't even listen to the negatives. If someone doesn't like what you are wearing, that's their problem.
It's time we become individuals instead or remaining as sheep, following someone who is leading us. We weren't made to be sheep. So we shouldn't dress like sheep.
Take that one step. And then take another to your clothes closet and get rid of everything that you bought just to 'fit in".
Did you realize that food, clothes and shelter, the basic requisites of humans, are decided by the regional climate and culture, customs and beliefs? Now that the torpid heat of summer is fast descending, it is time to rethink the wardrobe and bring out the flimsy clothing. Though you wish you could, you cannot really wear tees and shorts for every occasion! Some formalities need to be observed, no matter what the weather.
Goodbye to the darker shades
In keeping with the riot of colorful flowers blooming everywhere, light and bright colors are in. Are men and boys going to wear those delicate shades of yellow and green, blue and orange? Yes, and why not? You certainly will not wear the darker shades and certainly not black. That might turn out to be dangerous with excessive heat and active, busy lifestyles out in them could result in a stroke. Don't forget to keep sufficiently hydrated with a variety of liquids.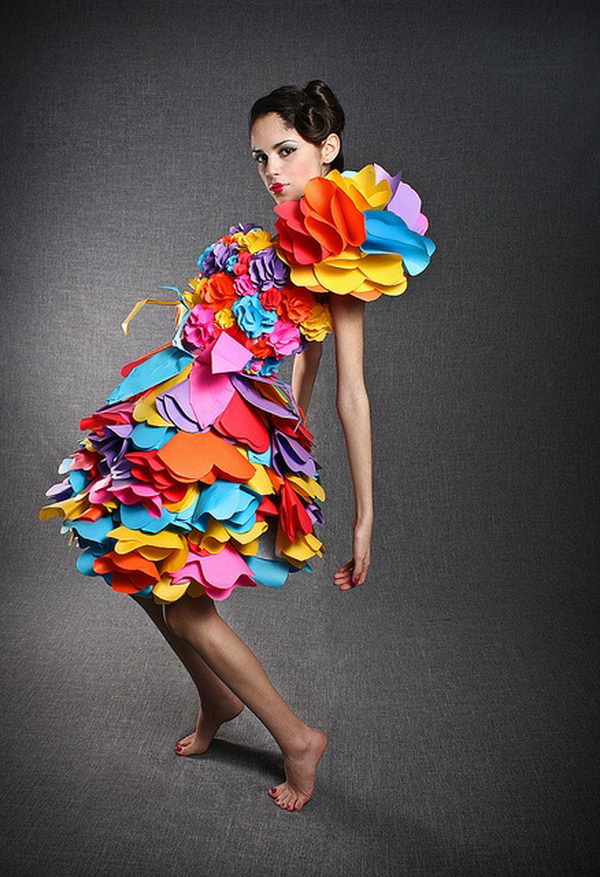 Cotton and silks will do the trick
Whether shirts or trousers, kurta sets with waistcoats, casual or formal wear, cotton will see you through the summer. If you didn't try it before, give it a splash of color like the spectrum that comes from the light. Office wear may be more subdued with grays and browns, though traditions are changing. Plain shades or printed designs are very much in vogue and elevate feelings, bringing pep and zing to the productivity.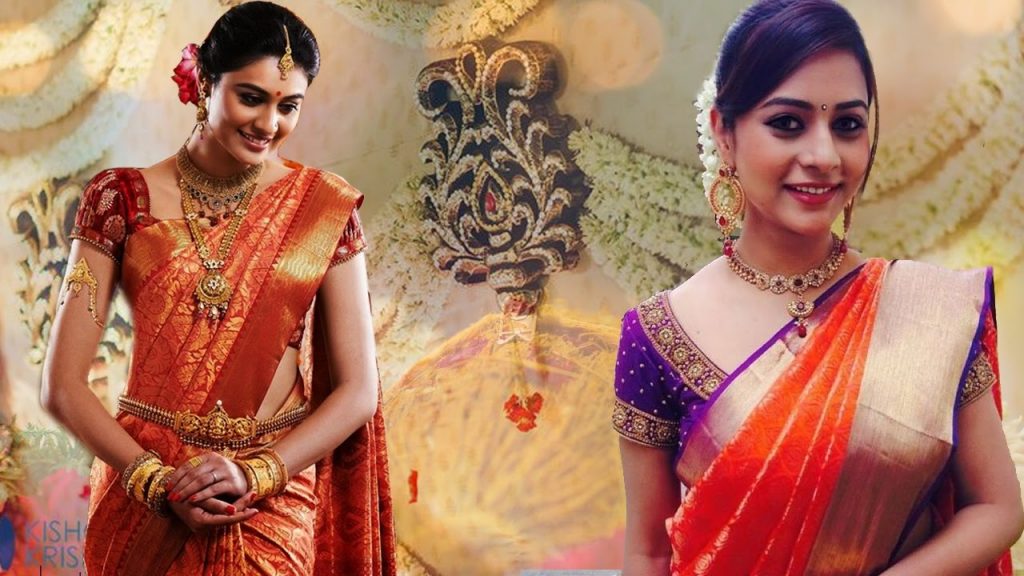 Silks can attain an ocean of fantasy and strike the right note in cementing relationships or making a fashion statement. Were you thinking of the ornate parties on official occasions where you meet up with some very privileged guests? Don't forget to put on your best manners and speak the right things.
Working out
Those sessions at the gym may require a change of attire. Tees and shorts should be good enough, but make sure that you possess several sets if gyms happen every day. The diehards will do it one way or the other.
Put away those heavy costumes and boots
Before the dry-cleaned woolens returns back in action, now is the time for them to rest after you have perspired for months. It gives an immense relief when you get away from those footwear, warm clothing and heavy suits and then take it out now and then take to coolers and AC's. Whereas those late night parties in the cold were also enjoyable, which gives a different carefree attitude now. Let go for the moment and forget those stories of the homeless freezing to death on snowy nights after sleeping on the pavement.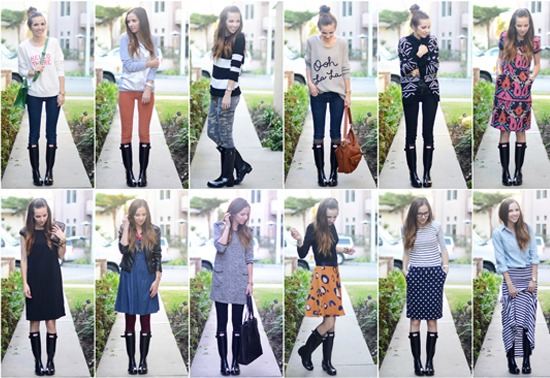 An accessory range
How can you forget the caps to protect yourself from the fiery sun at bay whereas footwear mostly speak the correct notes? The light shoes, a kind of sandal, will let your feet feel comfortable and will let it breathe. Keep in mind that the bag you carry for your office or to the club is appropriately light in weight. Keep extra copies of the underclothing to have a daily change facility. Roll-ons and perfumes also need to be kind of airy types that speaks the language of and shows the reflection of sails and the winds. Try not to make your day a dull one. Fly through the weeks and months one day at a time like you never did before, with all the light colors of the rainbow on board.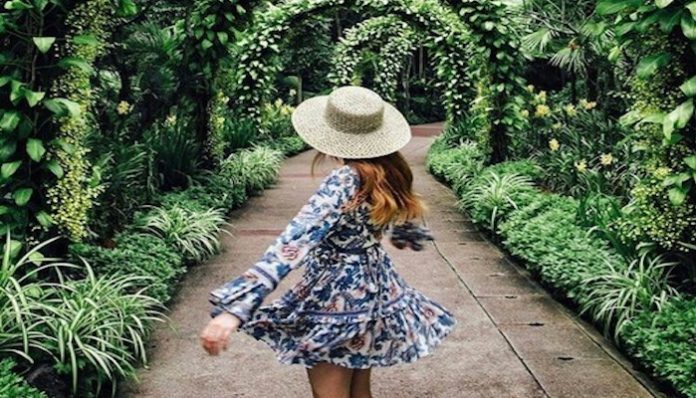 Share Your Thoughts
comments
Please Share your Feedback!
comments