Want to Cook and Eat Healthier? Follow the Simple Secrets!
Replace Salt with Herbs
Your body needs a little bit of salt to get the sodium it contains. Sodium is important for regulating volumes of fluids in the body and aids the uptake of various other nutrients into the cells. But consuming salt in excess takes a toll on your health.
The 2015-2020 Dietary Guidelines for Americans recommend that people consume less than 2,300 mg of sodium per day as part of a healthy eating pattern.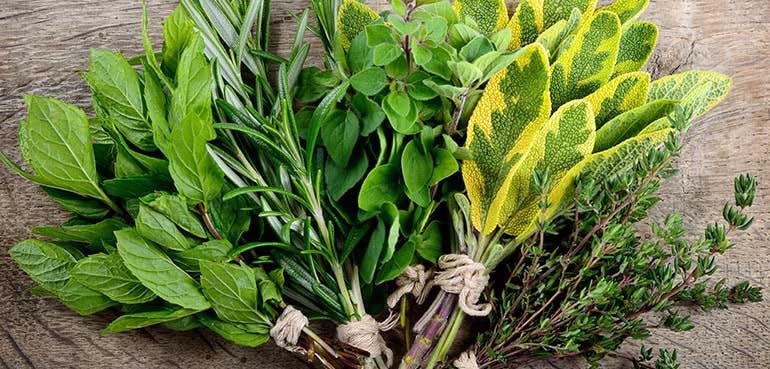 Also, the World Health Organization recommends a reduction in sodium intake to reduce blood pressure and risk of cardiovascular disease, a stroke and coronary heart disease in adults. It recommends a reduction to 2 g/day of sodium for adults.
Well, this does not mean that you need to compromise on how your food tastes. Instead of processed salt, use just a pinch of high-quality Celtic or Himalayan sea salt. You can also use pepper, herbs and spices to add flavor to your dishes.
Use Sugar Alternatives
Like salt, excess sugar is also not good for your health. It can contribute to problems like weight gain and obesity, diabetes and heart disease.
Some foods contain natural sugars, while others contain added sugars. Naturally occurring sugars are found in foods like fruit (fructose) and milk (lactose). Added sugars are sugars and syrups used during preparation or processing of foods, or added at the table.
According to the Centers for Disease Control and Prevention, Americans are eating and drinking too many added sugars, which is contributing to the increasing incidence of health problems.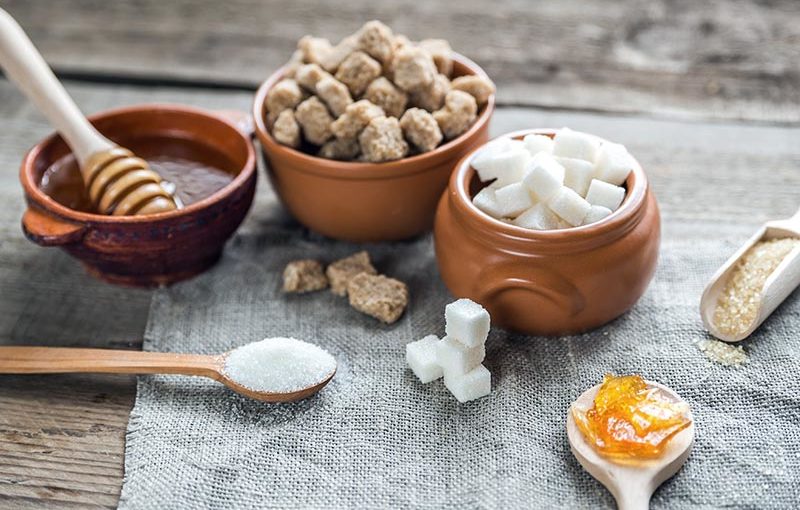 The American Heart Association recommends no more than 100 calories that is 6 teaspoons of added sugar per day for women and 150 calories that is 9 teaspoons for men. For children, the recommended daily sugar intake varies depending on their age and caloric needs, but ranges between 50 and 100 calories that is 3 and 6 teaspoons per day.
When you cook sweets at home, replace the sugar with some healthier options like raw honey, stevia, dates, maple syrup, jaggery and coconut sugar, to name a few.
When buying any kind of prepackaged food, always read the ingredient list for added sugars.
Use Smart Fats
When cooking, you'll inevitably need to use some kind of fat. Use of excess fat is not healthy and even using the wrong kind of fat can be bad for you. Unhealthy fat is linked to diabetes, weight gain, heart disease, high cholesterol levels, and cancers of the reproductive system, colon and gallbladder.
But not all fat is bad. Opt for unsaturated fats, rather than unhealthy saturated fats like butter.
You can use healthy cooking oils like extra-virgin olive oil, which also contains omega-3 and 6 fatty acids as well as vitamins E and K. Olive oil can help reduce your risk of heart disease, diabetes, asthma, arthritis and cancer. Plus, it can make your skin and hair healthy.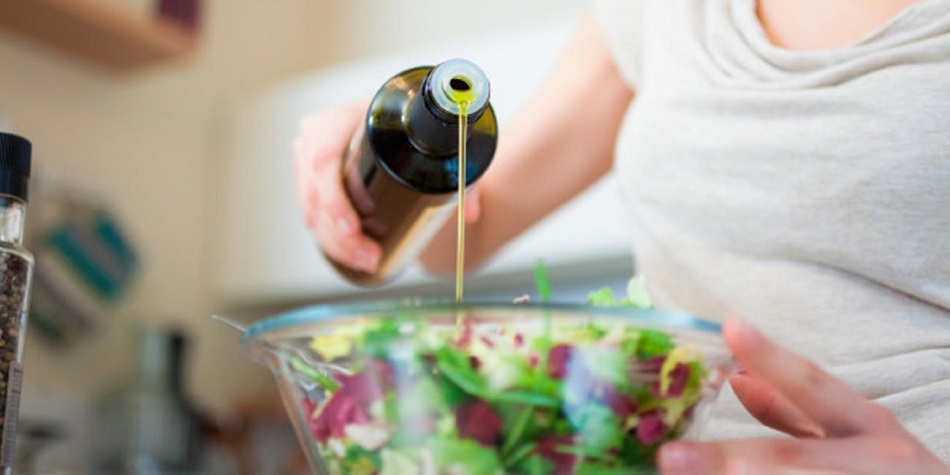 Canola, coconut, sunflower and safflower oils are also healthy options.
No matter which oil you choose, use any kind of fat in moderation because all fats are loaded with calories.
Opt for the Right Cooking Method
When it comes to healthy cooking, using the right technique is a must.
Cooking food in oil has become commonplace, but it's one of the worst sources of unnecessary fat and calories in your diet.
A 2015 study published in Nutrients reports the deep frying is associated with frequency of fried food intake and risk of coronary artery disease, heart failure, diabetes or hypertension. The study suggests adverse health effects are linked to higher frequency of fried food consumption.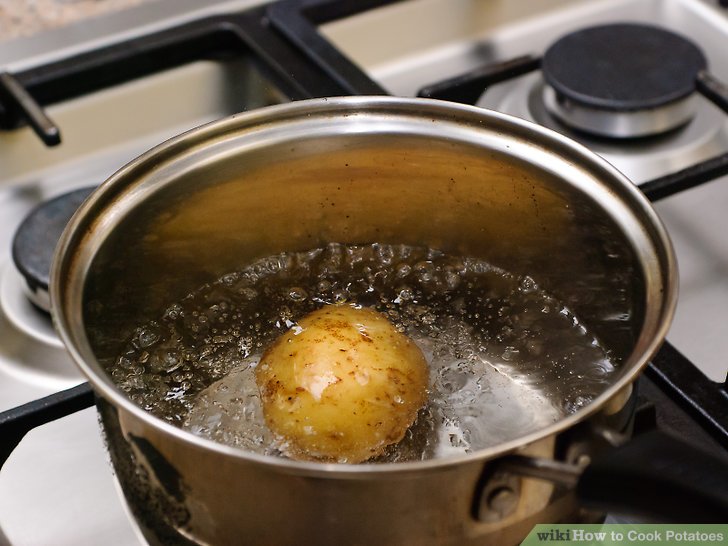 This is why it is recommended to skip deep-frying and try oven-frying or other healthy options like pan roasting, steaming, baking, grilling, braising, boiling or microwaving your food.
Also, when you microwave or steam your vegetables, it helps retain the nutrients.
Avoid deep frying, as repeated heating of oils and fats during frying may lead to formation of trans fatty acids and certain toxic substances in the oil.
Make Your Own Dressings, Sauces and Condiments
While preparing a healthy plate of sandwich or salad, almost all of us finish off making a silly mistake by adding sauces and dressing purchased from market.
Most dressing, condiments and sauces that are willingly available in the market are loaded with salt, several toxic elements, fat and sugar. So, nothing could be better than preparing your own dressing, condiments and sauces using healthy and simple ingredients from your kitchen.
For example, if you want creamy salad dressing excluding unhealthy fats, puree some avocado and add some herbs along with other flavorings, and then your healthy salad dressing is ready.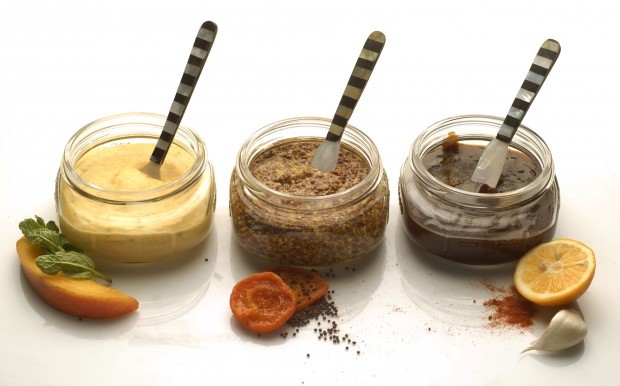 Avocados contain several copper, potassium, protein, omega-3 fatty acids, vitamins, iron and fiber, which helps to prevent arthritis, aid digestion, nourish your skin, promote heart and brain health and also protect against cancer.
You can also try making marinades and dips using vinegar, Greek yogurt and other vegetables and fruits based puree.
Share Your Thoughts
comments
Please Share your Feedback!
comments