5 extraordinary beautiful parks that are worth visiting once in lifetime
Park is the only place that makes us feel ease and relax. Park is an open area that provides different kinds of purposes to different people. It is the place that is used for stress relieving; people love to walk in parks if they are health conscious. Park is considered as the place that is engaged in fun entertainment, games, exercises, etc. There are some extremely beautiful parks that should be visited once in a lifetime and existence of such parks is never imagined. Here are 5 such parks you just can't afford to miss.
1 Bon Bon Land in Denmark
There is a question for you, Have you ever visited to a park that has bizarre gags in it? If you have never seen an amazing place that has beauty of gags then you are advised to visit Bon Bon Land in Denmark. Here at this place, you will experience theme of different kinds of animals such as urinating ants, vomiting rats and lactating cows. One thing is widely said about this park that, it is a park that is familiar and friendly and children love to wander here and there in this park.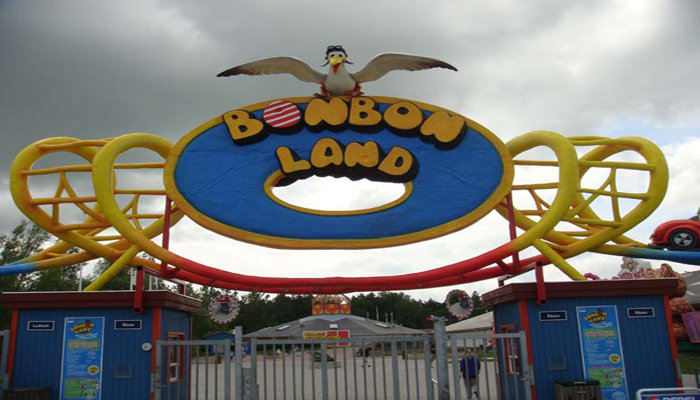 Share Your Thoughts
comments
Please Share your Feedback!
comments