Curry leaves can give radiant hair! Really?
Every girl dreams of having glossy and shimmering hairs. Now, there is no need to search the market for getting a perfect shampoo that could provide desired results in the form of silken hairs. Your dreams could now be fulfilled in a very economic way without investing much in any other means of having beautiful hairs. Read this article to know how.
The solution is Curry leaves!
The herb that is highly used in the making of curries, also known with names such as Sweet neem or kadi patta is Curry leaves. Taste of the dish is enhanced with the use of Curry leaves on account of its aromatic essence. Along with the taste enhancing feature, this herb could also provide health and beauty related benefits. The growth of hairs slows down with age because of hormonal imbalances or imbalanced diet. These issues could be effectively addressed with the help of curry leaves.
Making use of curry leaves is not a time consuming process and it is easy to use them for the purpose of enhancing health or beauty. Have a look on the below mentioned tips that could help you in getting stronger and beautiful hairs.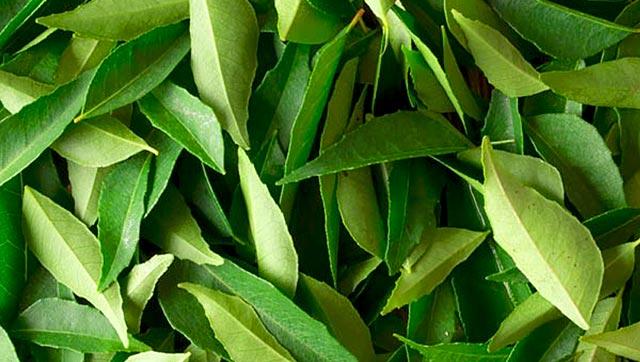 Share Your Thoughts
comments
Please Share your Feedback!
comments