Amazing facts about Game of Thrones you are not aware of!!!
A huge fan of Game of Thrones must be the one who knows much about it. Like the one who knows that with over 20 million viewers, Game of Thrones is an international phenomenon. Like the one who knows that unlike any other modern television show, it has spawned a cultural legacy. The one who gets in love with some character and then it was brutally killed he thought of never falling in love again with any other character but get trapped again. If all this is known to know than you are paying attention to it but still there are some facts that you are missing. Here are those facts that are unknown to you even if you are the biggest fan of Game of Thrones.
HODOR
This is a known fact that Game of Thrones is taking over the hearts of millions and no one has any kind of problem with this. Here is something worth discussing about the game. It is the favorite giant of everyone i.e. Hodor. In the Game of Thrones the thing that is closes to pure goodness is Hodor. Kristian Nairn, the person who plays the role of Hodor described that to say Hodor, there are around 70 different ways and a different feeling is expressed by him in each way.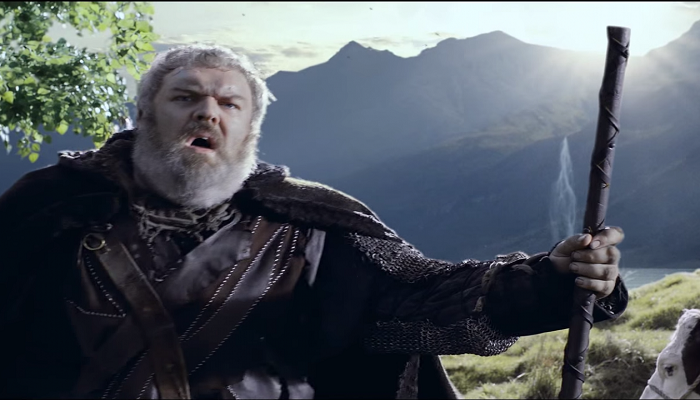 Share Your Thoughts
comments
Please Share your Feedback!
comments