Simple Tricks to Boost Your Internet Speed!
The use of internet is very common now. People use it for personal as well as professional reasons. Without internet most of could not survive. Slow speed of the internet could be a big hassle that could lead to frustration and may interrupt your entertainment and business. Internet is not just a source of entertainment, but it is highly used in business and communication. Numbers of devices are used for Internet connectivity in homes and offices. These devices are used to connect Internet and allow easy surfing. However, speed of the Internet can be a big issue, which can be solved with easy tricks.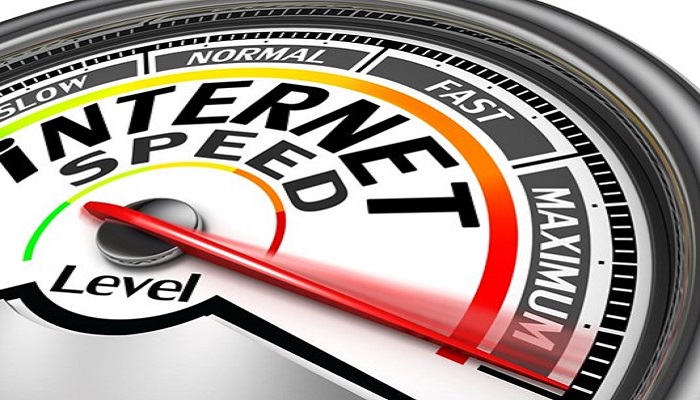 Share Your Thoughts
comments
Please Share your Feedback!
comments