Here are the 8 reasons why Crying Is Good For You!
 Boosts communication: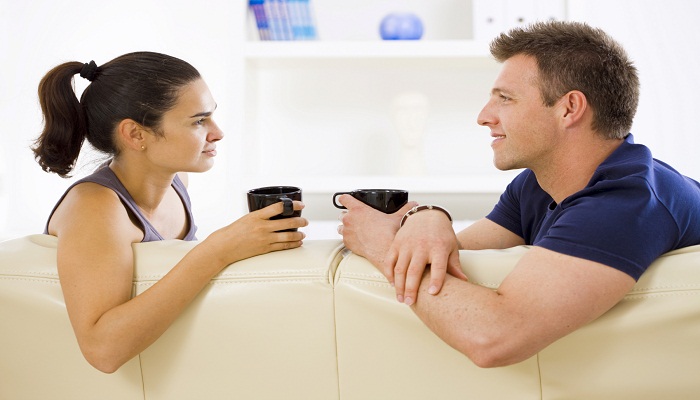 When words fail, tears do the job. Crying works as a great bonding factor as compared to arguments or silence in a relationship. It works because people assume if you are crying there is probably a reason behind it.
Kills bacteria and boasts immunity: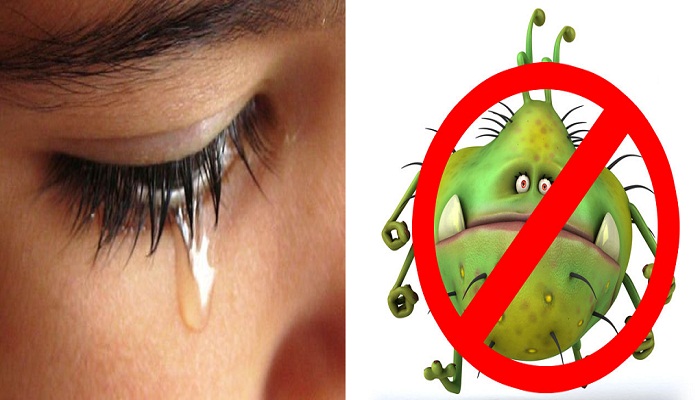 Tears are strong antibacterial and antiviral agents and remove germs accumulated during the day.
Share Your Thoughts
comments
Please Share your Feedback!
comments