Structural Engineering and Its Strange Examples!
10) Mexico, Baluarte Bridge:– It is 1322 above the road and is the highest stayed bridge on the cables in the world. It should be crossed at your own risk.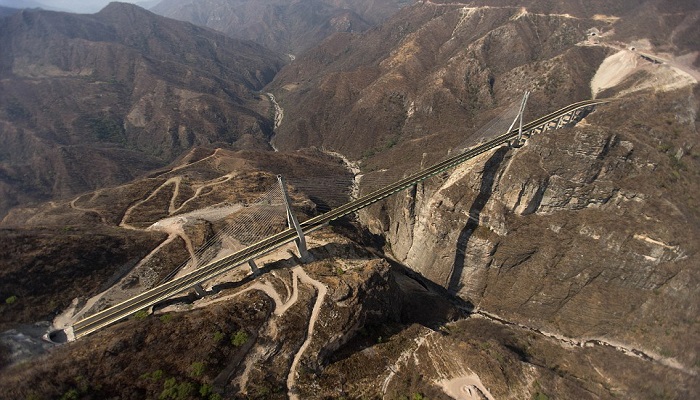 11)Wuppertal, Germany : Bonus Lego Bridge :– It is a crazy bridge and is actually build with the help of giant legos. If it would be the scene it would have been cool. But, in reality this is the bridge which is constructed in the normal way. But, the real twist is that it got a little makeover. The makeover makes this bridge unique and enchanting.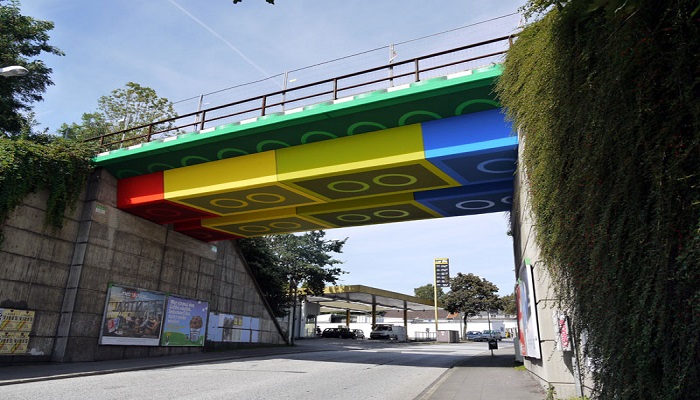 Share Your Thoughts
comments
Please Share your Feedback!
comments