DIY tricks for amazing Manicure at home as well as to strengthen your nails!
DIY Dotting Tools Out Of Pins
For some amazing art on your nails with various themes, you can use dotting tools with different shapes. You can also use household items like bobby pins, pencil tips and various items as dotting tools.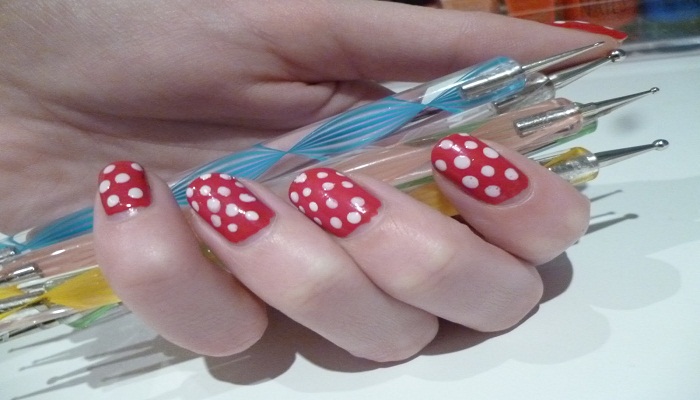 Cooking Spray Dries Nails Faster
Among nail hacks the best one is drying nails with cooking spray. Drying nails after painting is troublesome. Get the job done faster by spraying some cooking spray after you've painted them. Wait for two minutes then wash it off.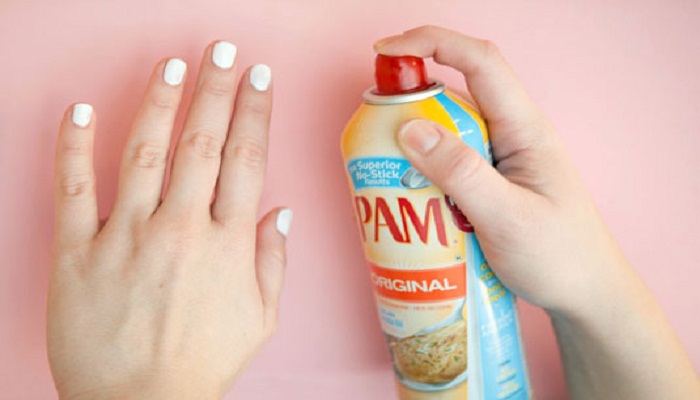 Share Your Thoughts
comments
Please Share your Feedback!
comments