These Halloween traditions followed in the world are really strange!
Predict Your Future by Throwing Object into Bonfire
So, here is an unusual believe in England where people burn a he bonfire and throw stone into it. If in case the stone, which the person threw disintegrated into flames then it s believed that person would not be around next year and if  a couple threw a stone together and if it bursts than it is assumed that they will breakup in a year. People even throw other objects including vegetables, stones and nuts.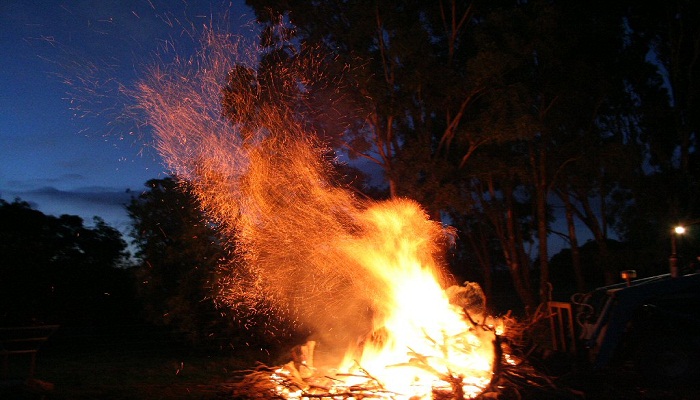 Share Your Thoughts
comments
Please Share your Feedback!
comments