If you wear contact lenses, then you should read this- Don't afford to miss it
Leonardo Da Vinci got the idea of contact lenses in 1508 and in 1801.
Thomas Young developed the first contact lenses; humans have made improvement in this field by leaps and bounds. The first contact lens that were both comfortable to wear and widely available were produced in 1940s.
Lens helps us chuck the heavy specs in the bin and also give our eyes style and colour.
There are many dangers of wearing the lenses for long period of time. One must beware of wearing contact lenses.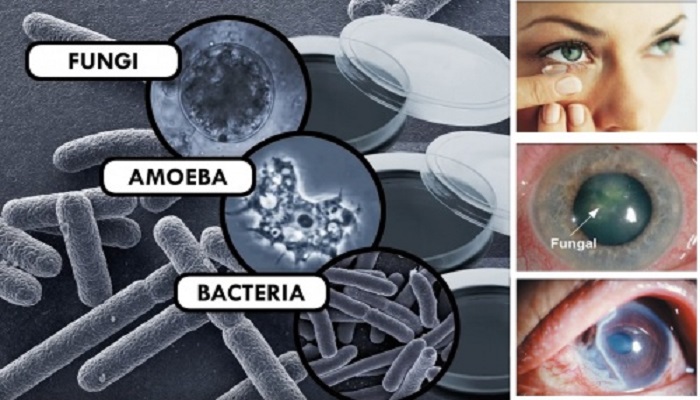 Share Your Thoughts
comments
Please Share your Feedback!
comments