How can you teach kids about money management? Important parenting advice!
Emphasis on good spending
Kids should compare the prices before the final buying. They must be able to make the best decision. You can help them by taking them to grocery shop and teach them spending wisely. It is also necessary that they know the difference between need and desire. Kids need to understand money management skills which will help them in spending.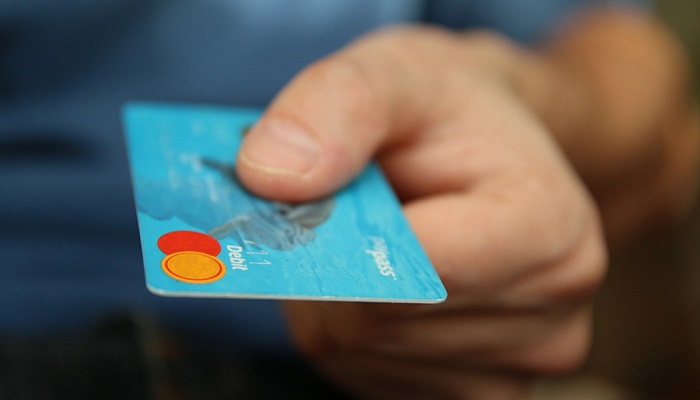 Share Your Thoughts
comments
Please Share your Feedback!
comments