Mysterious Triangle and its not the most Infamous Bermuda Triangle
To solve the mystery many investigations were carried out on the Devil's Triangle. A book was published named as "The Dragon's Triangle"in the year 1989 by Charles Berlitz. In this book, the author stated that in the period 1952-1954, 5 Japanese military vessels were lost with over 700 people.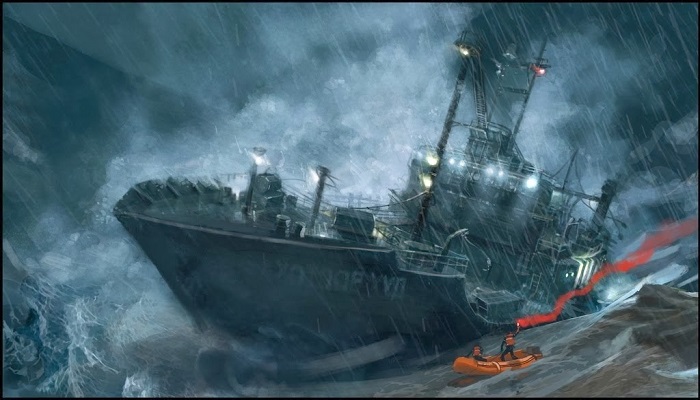 "The Bermuda Triangle Mystery Solved" Book was published by the Larry Kusche in the year 1995. He reported that the vessels which were mentioned in the Berlitz's research were actually fishing vessels and many of them went missing outside the Dragon's triangle. The research vessel Kaio Maru No. 5 which went missing was actually destroyed by the undersea volcano on September 24, 1952. Later Japanese government recovered some parts of the wreckage. Most of the paranormal activities within the Dragon's Triangle were due to seismic events, volcanoes and other natural occurrences. He also stated that The Dragon's Triangle is a volcanically active area; due to both volcanoes and seismic activity, small islands in the area frequently disappear and new islands appear.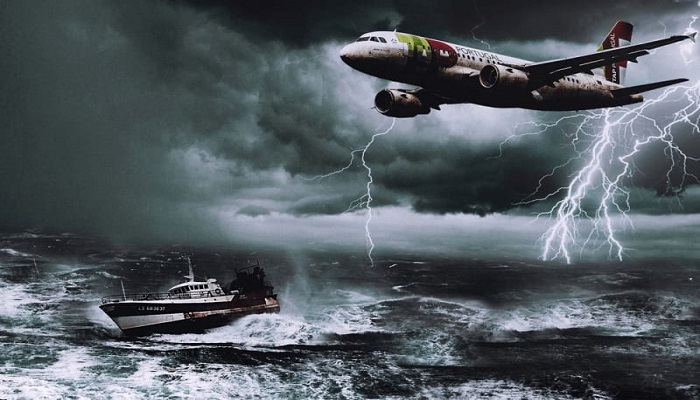 The exact size of the Devil's Triangle is unknown as it not plotted officially on any global map. Though there are many scientific reasons are provided, people still believed that there are some forces which are far beyond science and laws of nature that are acting on the Devil's Sea. Even some people believe that this is a region of UFO's and USO's.
Share Your Thoughts
comments
Please Share your Feedback!
comments