Top 10 Trendy Sunglasses for 2018!
Apart from fashion, sunglasses are source of protection and comfort against ultra-violet light and bright light. But, fashion is important as well. Because of this reason, we go for something which can fulfill both our requirements. There are various trendy looking sunglasses which you could try out this summer. Let's have a look on the top 10 fashionable and cool sunglasses for summer.
METAL SUNGLASSES
Metal sunglasses has become a very flexible and adaptable as acetate frames. So these frames are further upgraded as per trend.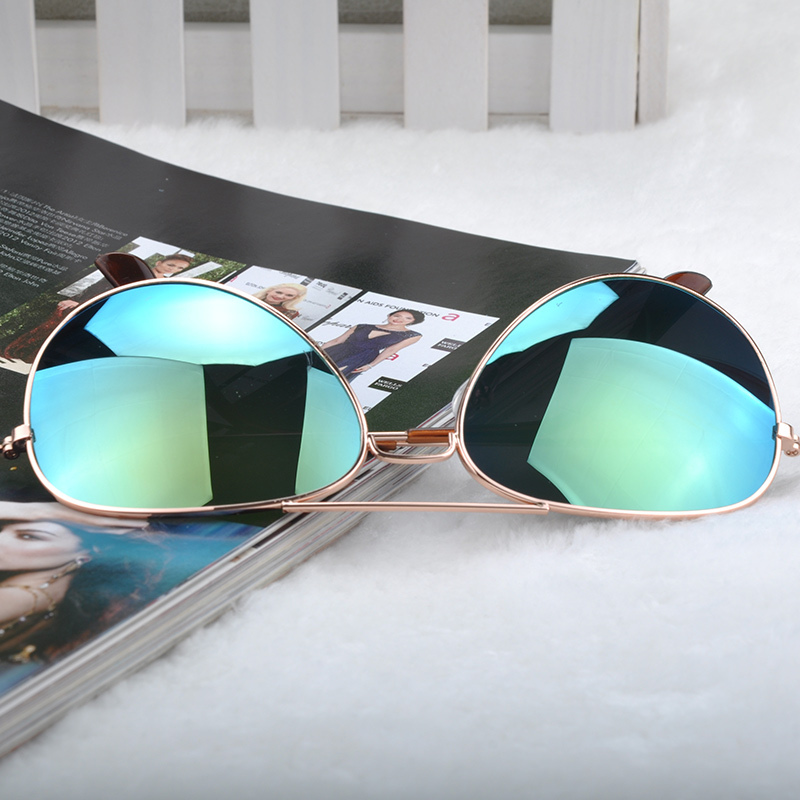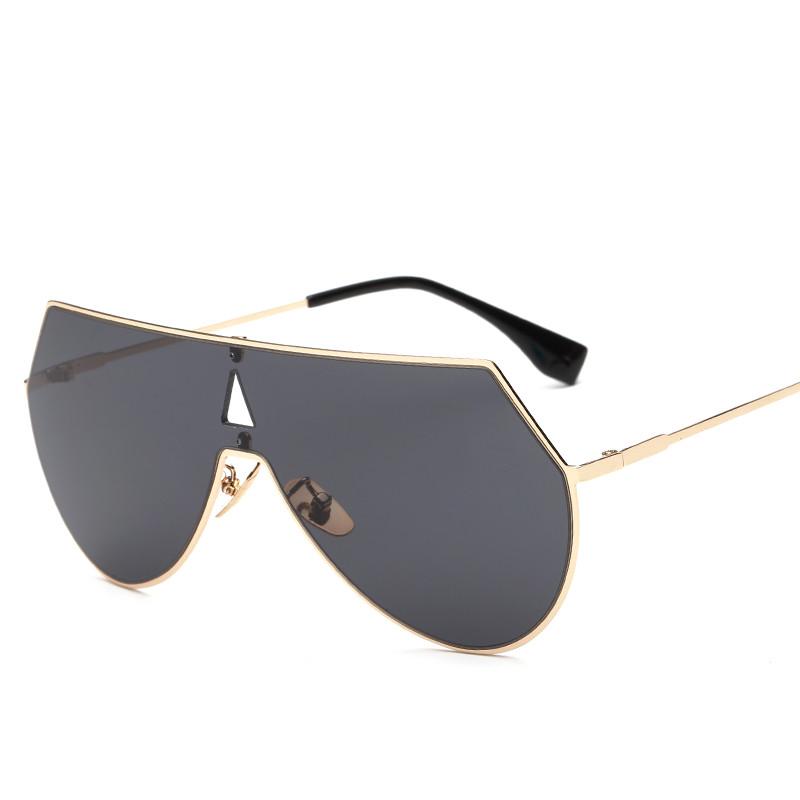 ROUND VINTAGE SUNGLASSES
The retro-inspired accessory that has literally come full circle. Round sunglasses are making a serious comeback this spring. They have metal shapes nodding to the 70's, and smaller-framed styles channeling the 90's grunge look.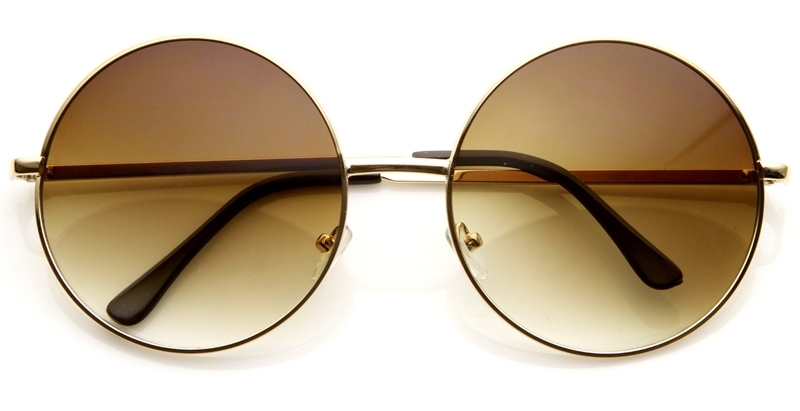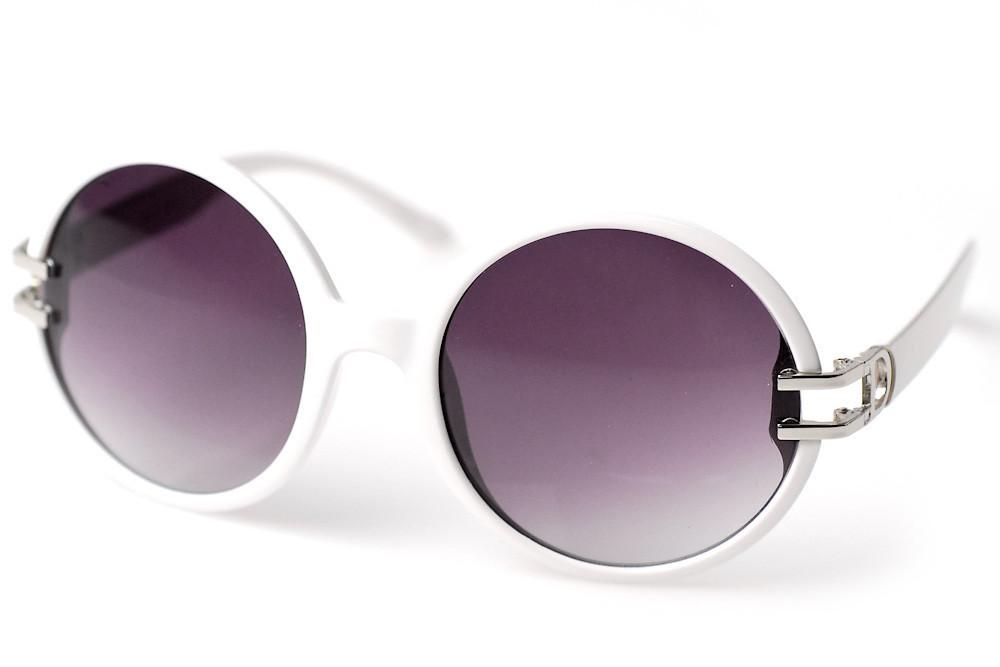 D-FRAME SUNGLASSES
D-frame sunglasses are becoming popular and making a come-back. The style mainly suits on the masculine character.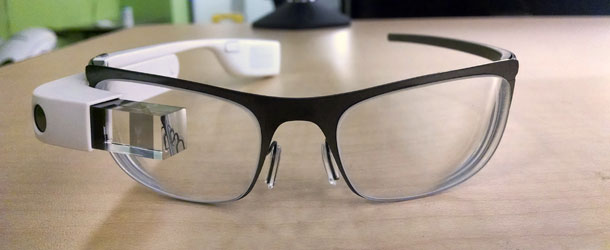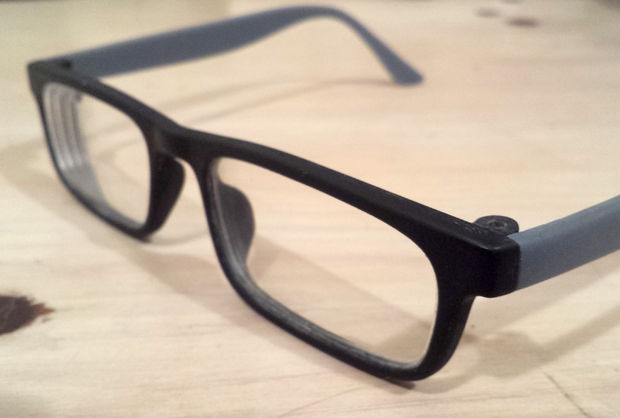 OVER SIZED AVIATORS SUNGLASSES
Aviator sunglasses have always been there in trend and will remain for further years in fashion scene. The style of this sun glass is perfect for including cool, chill feeling to simple outfits. The look immensely classic and sporty. It keeps on changing over time.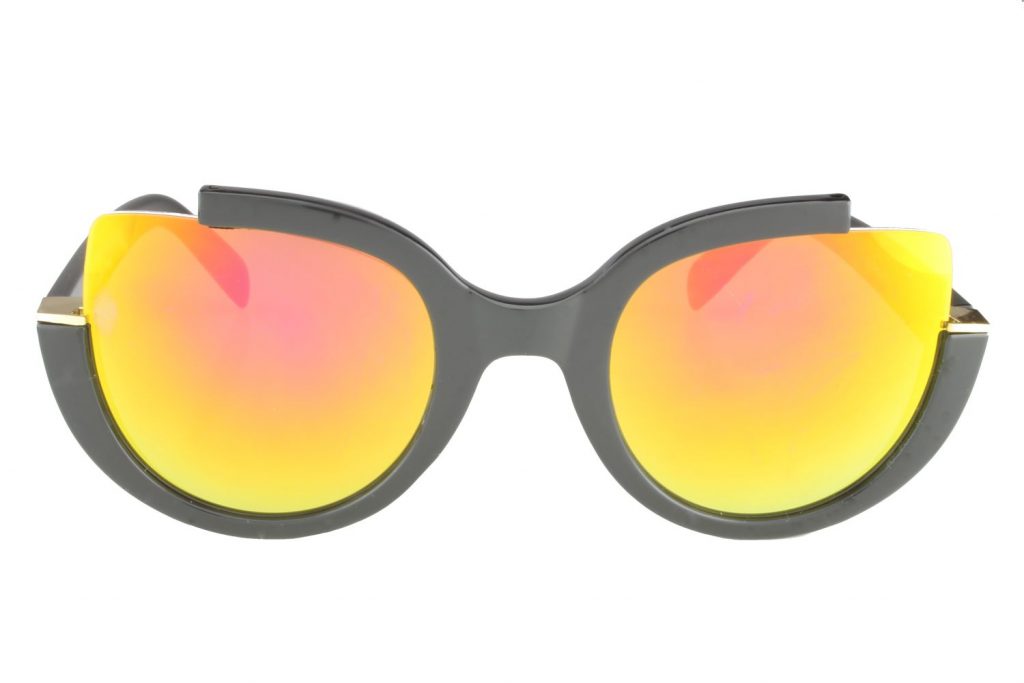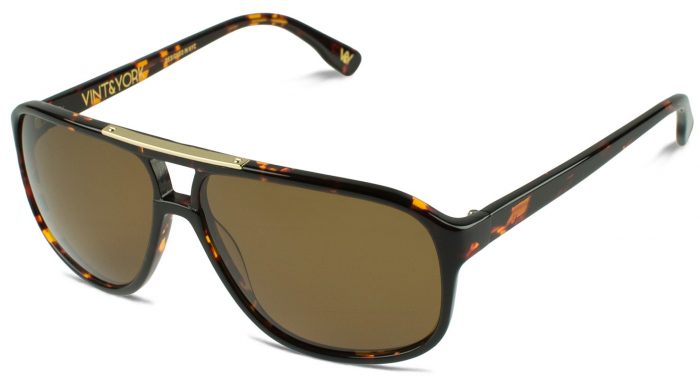 HEAVY BROW LINE SUNGLASSES
Brown line sunglasses are the modern version of club master. It looks bold, manlier and thicker. The heavy brown line and square lenses makes it look like same as square club master. It looks super cool and after wearing you will feel that you are wearing something.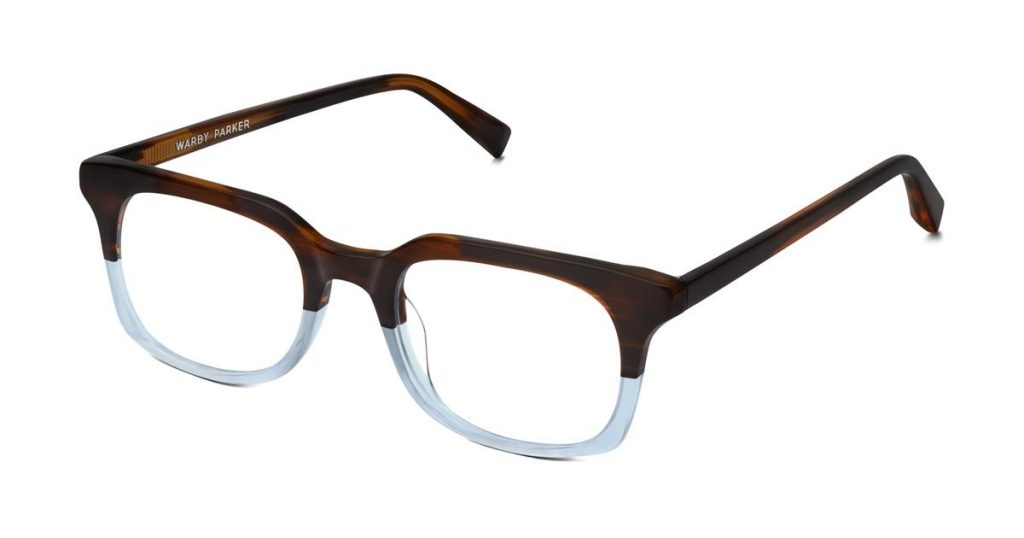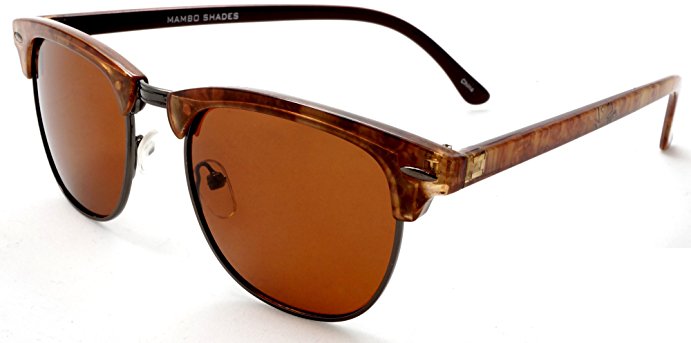 Share Your Thoughts
comments
Please Share your Feedback!
comments