10 Most Expensive Sandals In The World!
Platinum Guild Stilettos: $1.9 Million
This sandal is made by platinum and diamond. The pair of sandals consists of 464 fabric platinum and Kuwait diamonds. Laura Harring worn this footwear in Academy Awards.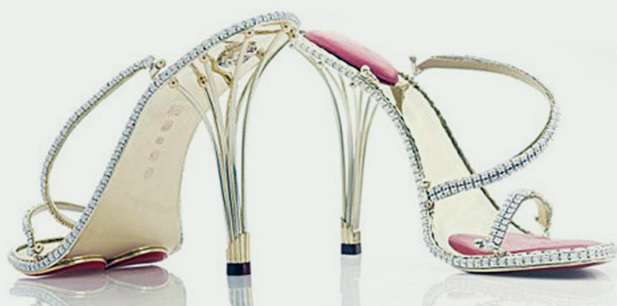 Tanzanite Heels: $2 Million
It is made with diamond crystals and silver leather. Front strap consists of 28 carats of diamond and front necklace part consists of 200 carats of Tanzanite gems.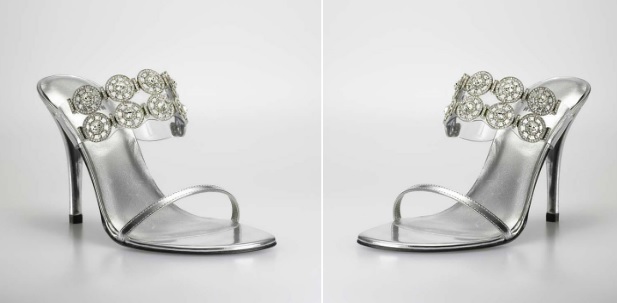 Cinderella Slippers: $2 Million
Its appearance resembles a fantasy look. It was made with Italian leather consisting of 565 Kuwait diamonds.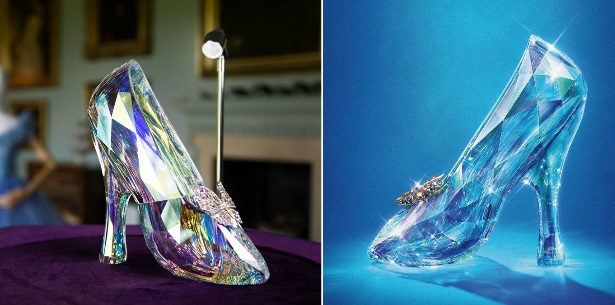 Rita Hayworth Heels: $3 Million
It is the second most expensive sandal. It is one of the most stunning shoe collection in chocolate brown color. It was worn by Kathleen Bird York in Academy Awards.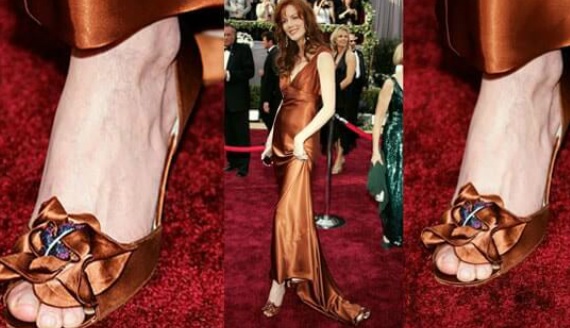 Harry Winston Ruby Slippers: $3.01 Million
It was made by Ronald Winston. The pair of sandals are made by 4600 rubies and 50 carat diamond. The duration of its completion took two months.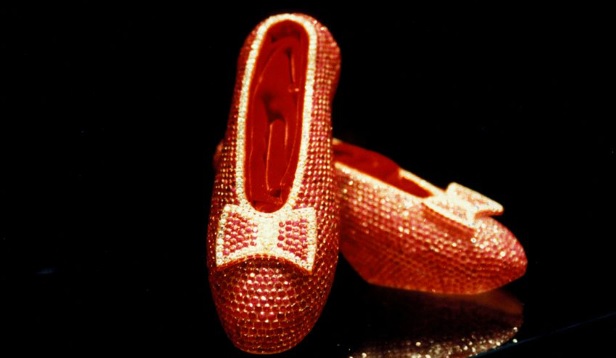 Share Your Thoughts
comments
Please Share your Feedback!
comments