19 Best Home Remedies To Get Rid Of Blemishes On Face!
Aloe Vera Gel
Take an aloe Vera leaf and extract the fresh gel present in the leaf. Apply the gel on the affected area and massage it for one or two minutes. Let it be on your skin for 10-15 minutes. After 15 minutes rinse it off with clean water. You can also leave the gel overnight because it does not feel too sticky. Repeat the process twice a day.
Aloe Vera has a property of healing and rejuvenating the skin. It contains polysaccharides and antioxidants that are responsible for these skin effects.
Honey
Apply honey every day to get rid of blemishes quickly.
Take a raw honey and apply it on blemishes and keep it for about 10-15 minutes. Now wash it off with normal water. You can apply honey every day to get a better result.
The emollient and humectant properties present in it nourishes the skin cells and keep it in optimum health. Its antioxidant property fade away the scars and remove free radicals.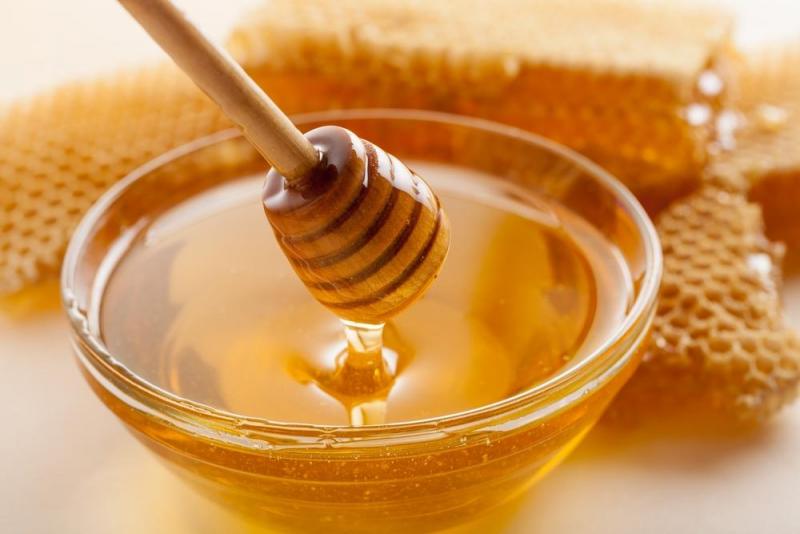 Potato Juice
Take 1 small potato. Grate the potato and extract the juice by squeezing it firmly. Apply this on the affected areas and leave it for 10 minutes. Now rinse it off with normal water. Repeat the process once or twice every day.
Potato has enzymes present in it which acts as mild bleaching agents when applied on the blemishes.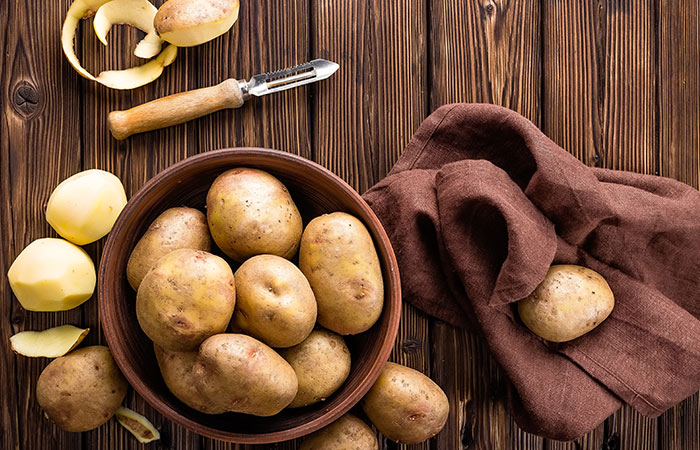 Lemon Juice
Take a lemon. Extract the fresh juice out of it. Then apply the juice on the affected areas. After 10-15 minutes wash it off with normal water. Repeat the process daily.
Lemon juice lightens the blemishes, scars and skin tone by working as a bleach on the skin. Remember that if you have a sensitive skin, then mix the lemon juice with equal amount of water before applying.
Toothpaste
Take a toothpaste and apply a little amount of toothpaste on the spot or blemish. Keep it for 10-12 minutes until it gets dry. Now rinse it off with normal water. You can reapply it if required.
Toothpaste absorbs the excess amount of oil present in the skin which helps to reduce the spot or pimple.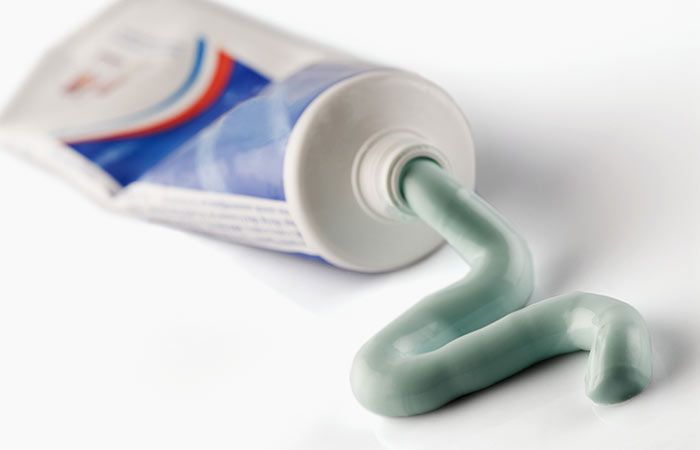 Share Your Thoughts
comments
Please Share your Feedback!
comments