Beware!!!! Your favorite shampoo can lead to cancer…
No problem is there in the world that does not have a solution. In the meantime while something is done by the companies and scientists look for other alternatives, we are here with something for you. Yes, an alternative shampoo is there that you can use in the meantime. Just combine 10-15 drops of essential oil, 2/3 cup of Castile soap, ½ cup of coconut milk and 2 tbsp almond oil and then make use of your homemade shampoo that is absolutely safe. Make sure to shake the container having all the ingredients well so that all of them get synced well. This is a good alternative for those harmful shampoos.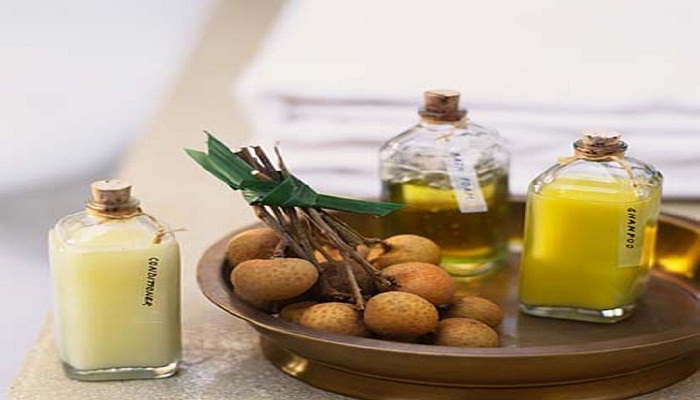 Share Your Thoughts
comments
Please Share your Feedback!
comments