Was it really required to shot Alva Braziel? Rarely known facts about Alva Braziel!
#1 The Facebook account of Alva Braziel reveals , he enjoys going out with friends, tending to horses, and prefers going regularly to church. He was a complete family man.#AlvaBraziel shooting is undoubtedly an unfortunate incidence. We lost a good human being for no reason… or a reason he was black..
Following the recent deaths, a revolution has started – Black Lives Matter and it seems it will continue with more and more people joining the revolution. On Sunday, as many as 150 people gathered in Support of Black Lives Matter protest in Newport News in Hampton. It is believed #blacklivesmattter will be trending and people are supporting it. We do feel 'Black Lives Matter'. Do you? [updated]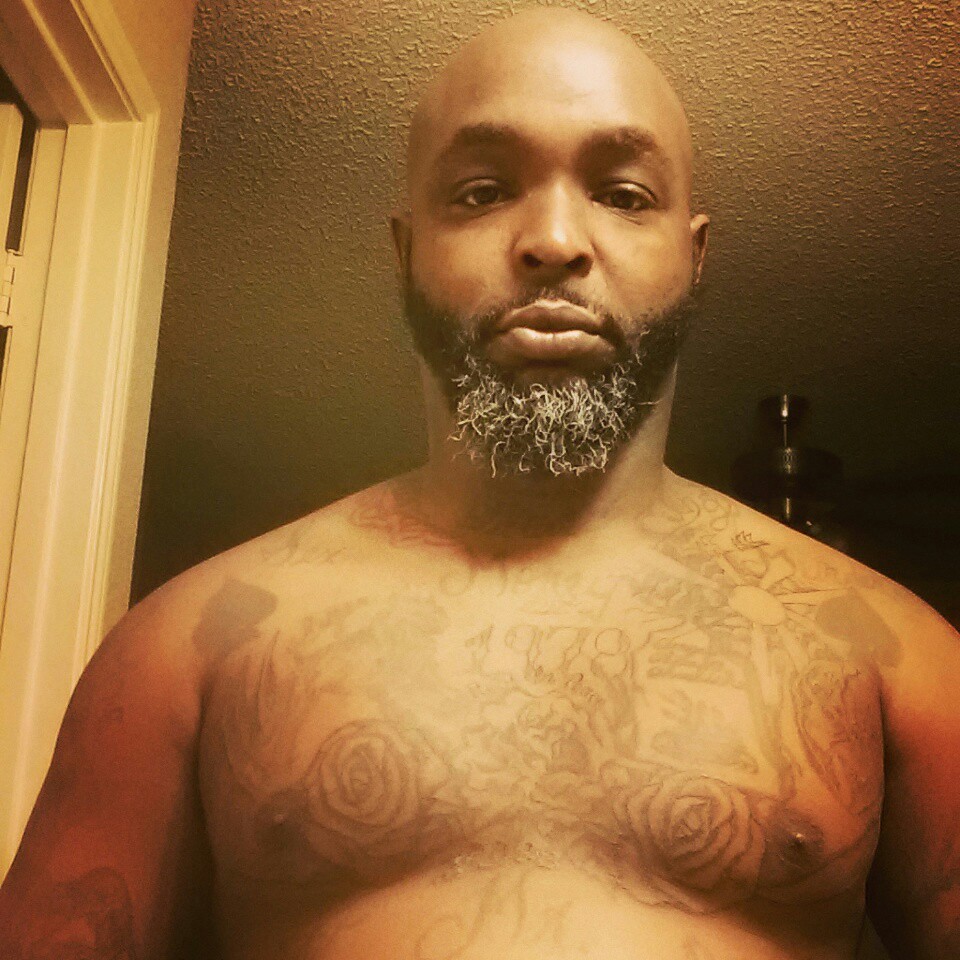 Share Your Thoughts
comments
Please Share your Feedback!
comments