This Fried Chicken and Thai Noodles recipe got highest appreciations! See why!
Directions
Combine the chicken thighs with grated lime peel, 1 tbsp red curry and ½ tsp each of pepper and salt in a large resealable plastic bag and then refrigerate it overnight.
Combine soy sauce, coconut milk, shallot, peanut butter, green beans and remaining 2 tbsp red curry paste in a slow cooker bowl. On the top of the vegetables, place the chicken in the slow cooker bowl.
On low, cook the chicken, covered, for about 5 hours till cooked through. To a cutting board, transfer the chicken. From the cooking liquid, float and discard the fat and to this, stir in ¼ tsp salt.
Return the chicken to the slow cooker after pulling meat from the bones. With the cooked rice noodles, toss it. Serve it with fresh cilantro, unsalted peanuts and lime wedges.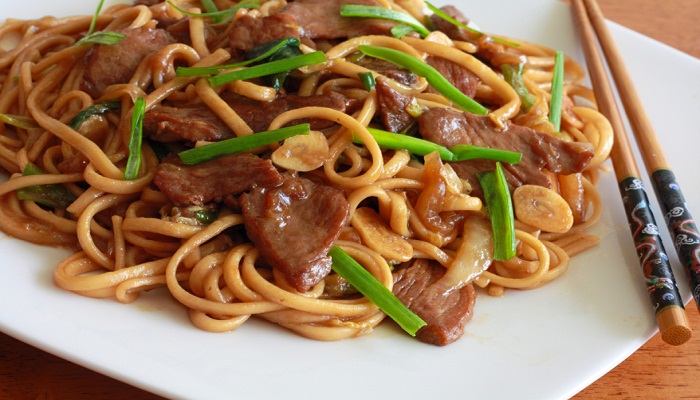 Share Your Thoughts
comments
Please Share your Feedback!
comments