Here are the 10 Yoga Poses That Improves Your Memory!
Super brain yoga is a type of yoga that increases memory power. Follow the simple instructions below and get started:
Crane pose:
Stand on the floor straight
Exhale and bend forward to touch your feet
Place your hands in front of your feet
Exhale and lift your left leg off the floor
Fold it from knees and try to rest your left knew on the outer side of your left arm
Repeat the same with the right leg
Look straight and relax.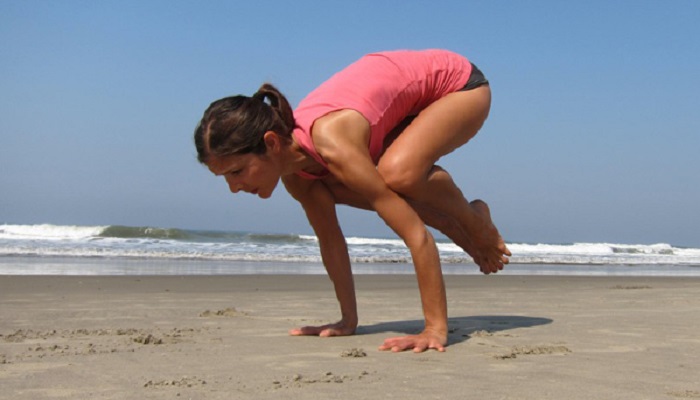 2. Vajrasana:
Kneel down on the floor.
Your knees, big toes and ankles should be parallel and touch the ground.
Place your palms on your knees.
Keep your spine straight
Look in front
relax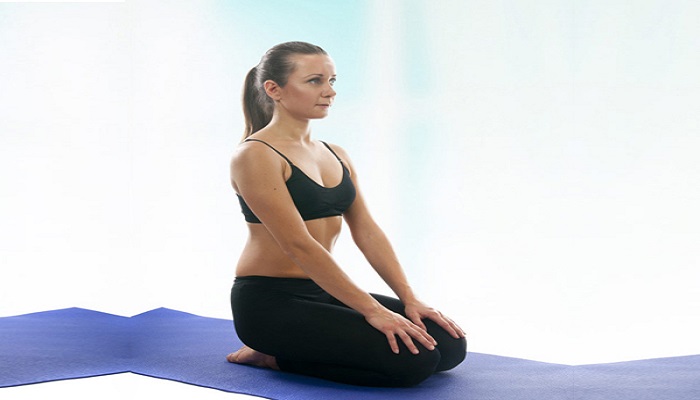 Share Your Thoughts
comments
Please Share your Feedback!
comments