Treat kidney stones naturally with the help of Yoga!
      5. Anulom-Vilom (Alternate Nostril Breathing).
This is one of the pranayama technique which is a breathing exercise. This is very effective technique to improve better breathing, chest congestion and also prevents the kidney stone formation.
Steps:
Sit in a relaxed Padmasana posture also called as Sukhasana.
Now using your left hand's index finger cover your right nostril and breathe through your left nostril.
Repeat the same closing your left nostril using right index finger and exhale through the right nostril.
Continue this breathing practice for fifteen times alternatively for better results.
Practice daily to improve overall health and to prevent kidney stones.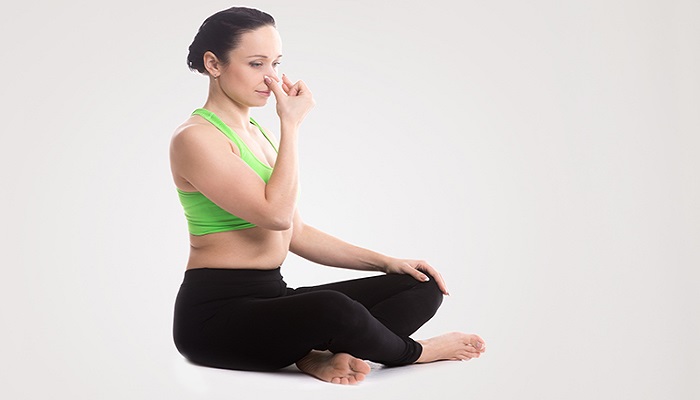 Share Your Thoughts
comments
Please Share your Feedback!
comments