10 most innocent animals on earth!
Ducks: Ducks are one of the cutest and smart birds present. Ducklings are cute as because of their small size and adorableness. Ducks are one of the most reactant and social birds present. They also play an important role for humans by providing meat and protein.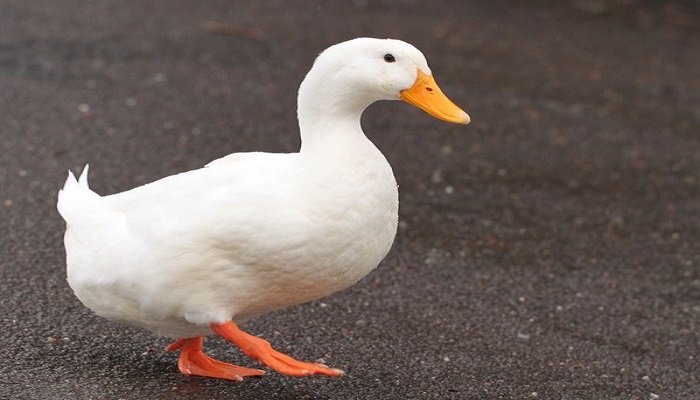 4.Cats: One of the most innocent and attractive animals present, the cat is one pet that everybody would like to               keep as a pet. Cats come in various breeds, shapes and sizes. Some are small and some are large. They are                     friendly in nature and fun to play with. There are many varieties of cats that one can choose from.
Share Your Thoughts
comments
Please Share your Feedback!
comments