These are the most famous conjoined twins in the world!
Chang and Eng Bunker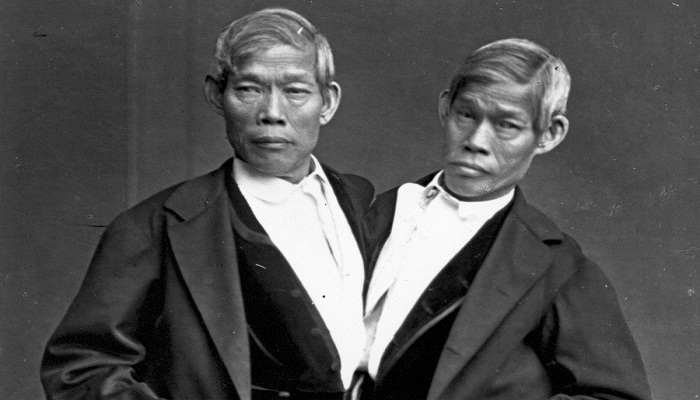 Chang and Eng Bunker were born in 1811 in Siam.
They toured the world as entertainers and made money as spectacles and medical wonders. Eventually, the two married sisters, settled in North Carolina, and had more than 20 children.
Lori and George Schappell
Lori and George (originally named Dori) were born in 1961, conjoined at the head. They share 30 percent of their brain matter. They grew up in an institution in Pennsylvania, but were released in their 20s.
Share Your Thoughts
comments
Please Share your Feedback!
comments