Amazing!! Man gives birth to healthy baby boy and compelled the society to revamp its laws
Now the couple wants to raise awareness about the fact that transgender can too become biological parents and for this they openly speak to the media. Resse says, "I think everyone is relieved to see that yes, a transgender person can give birth and have it go perfectly. We tried to tell them that throughout this whole process, but now that they can see it with their own eyes… hopefully, they will believe us".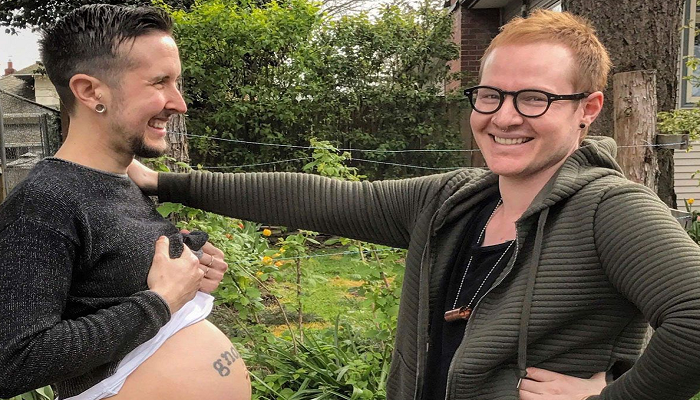 Specifically for transgender parents "You have to make sure your body is ready to carry a pregnancy to term, and that you're able to do everything possible to ensure a healthy pregnancy, including having supportive people around you," he says. "Being pregnant and having to advocate for yourself within a medical system is too hard — find a team of experienced professionals who understand Trans issues," adds Reese.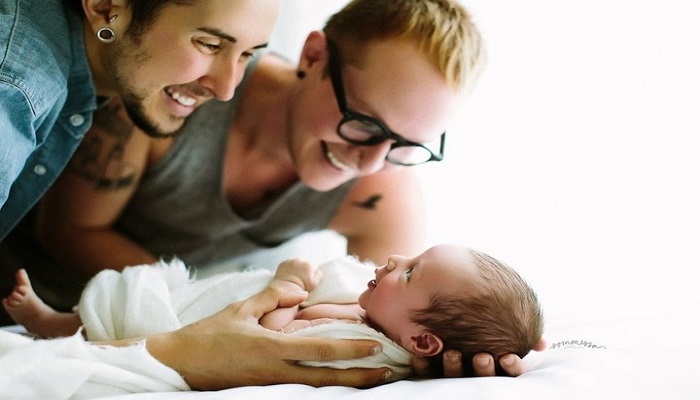 "It's not our goal for our children to avoid difficulty. Instead, it's our goal to help them be strong enough and smart enough to withstand bigotry and hatred when they are forced to face it." Further "Young people from LGBT families must learn to face homophobia and transphobia, while allies work to end it. We know that Leo may encounter negativity in his life, but we trust ourselves to help shape him to be strong enough to face it when it comes, to look it in the eye, and to defeat it. That's what we've done," adds Reese.
Share Your Thoughts
comments
Please Share your Feedback!
comments