Top 10 Books You Will Definitely Love To Read
Red Queen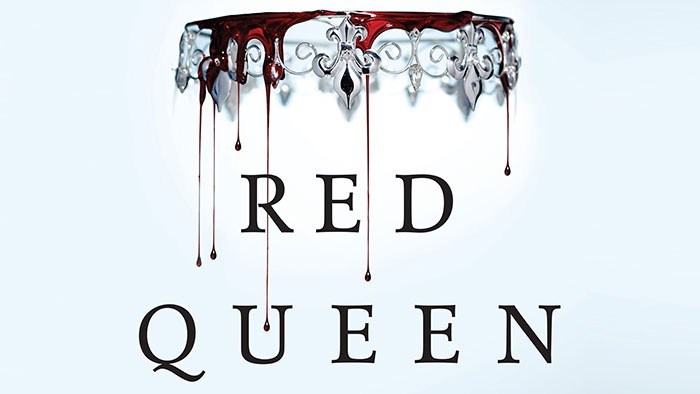 Stood proudly at No 1. in the list of top 10 books to read, this is the novel of young adult fantasy written by Victoria Aveyard and published in February 2015. It was the first novel written by the Victoria Aveyard. The Red Queen won the Good reads choice award 2015 for Goodreads author debut. It is the story of Mare Borrow who is Red living with her sister and her parents.
Outliers: The Story of Success' by Malcolm Gladwell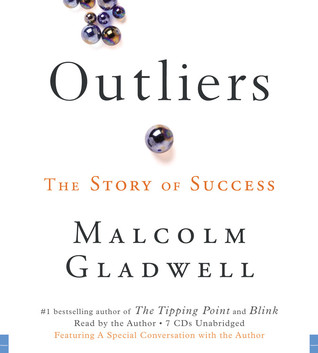 This book is written by Malcolm Gladwell and published in November 2018. It is the third nonfiction book. In this book, Gladwell described the high-level success factor.
The hunger games
This book is written by Suzanne Collins and published in September 2008. It is the story of a 16-year-old girl whose name Katniss Everdeen and her friend.
Read Also: Sad story of a dog who was waiting to die after experiencing love
We were liars
This is a young adult novel written by E. Lockhart and published in 2014. Critical acclaim has been received by this novel and it has won the award Good reads choice in the best young adult fiction category.
The Awakening' by Kate Chopin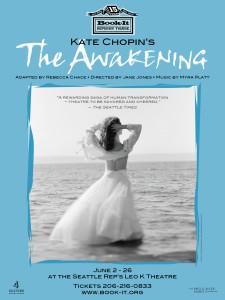 This novel is written by Kate Chopin and published in 1899. This novel is about a Pontellier family.
Angelfall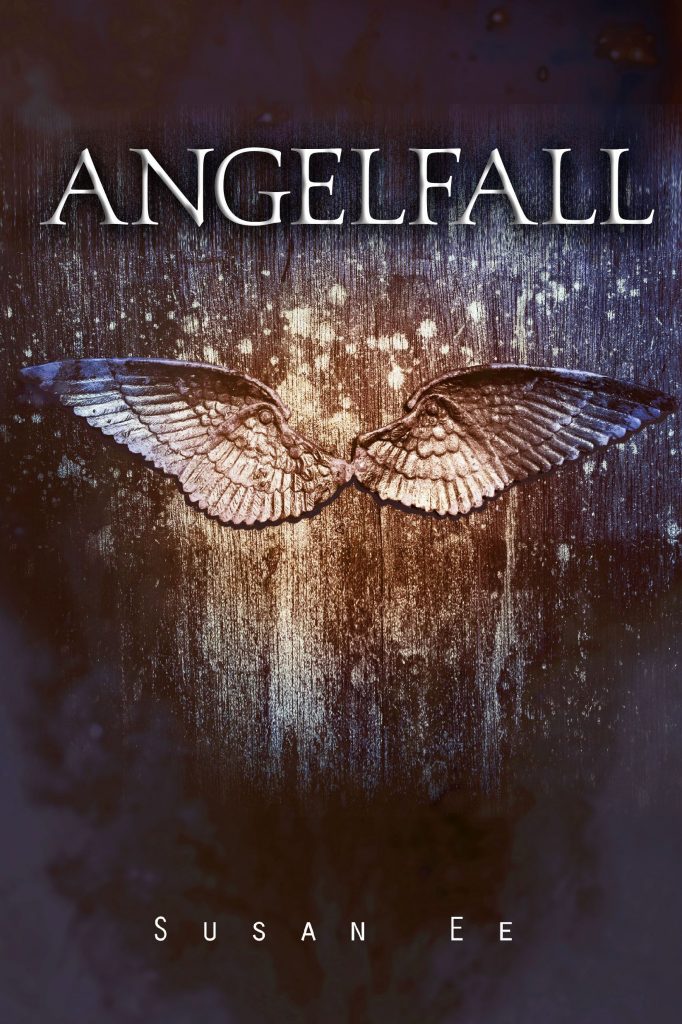 This novel is about post-apocalyptic fantasy written by Susan Ee. Angelfall has also been ranked among the top five e-book bestsellers in Amazon UK. The story is about a seventeen-year-old girl of San Francisco in which angles attacked her.
Gone Girl
This thriller novel is written by Gillian Flynn and published in June 2012. In this, the main character is Nick Dunne who was involved in his wife's disappearance.
Six of Crows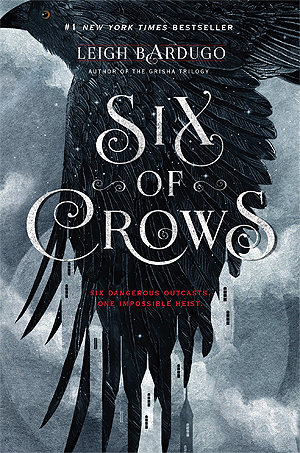 This young adult fantasy novel is written by Leigh Bardugo and published in September 2015. It is a very good heist story. In this book, six of crows means six characters. This book is best in business.
9. All About love by Bell Hooks
This book is best for all those who believe in love.This book is all about love, its role in everyone's life and the manner in which the culture has adversely put an impact on its meaning. The best part of this book and why it stood among the top 10 books of all times is the fact that, it explains why few relationships fail while other set an example.
10. Disgrace by J.M. Coetzee
This book can be best described as a piece of thrill that works like a knife that is gently placed against anyone's skin. Suspense and uneasiness can be explained right from the beginning and you cannot stop yourself from getting up before completing the entire book.
Love pets? Then you may see this video of a cat crying in pain and wishing death
Share Your Thoughts
comments
Please Share your Feedback!
comments