5 Breakthrough Technologies 2018!
Artificial Embryos
In a breakthrough that redefines how life can be created, embryologists working at the University of Cambridge in the UK have grown realistic-looking mouse embryos using only stem cells. No egg. No sperm. Just cells plucked from another embryo.
The researchers placed the cells carefully in a three-dimensional scaffold and watched, fascinated, as they started communicating and lining up into the distinctive bullet shape of a mouse embryo several days old.

"We know that stem cells are magical in their powerful potential of what they can do. We did not realize they could self-organize so beautifully or perfectly," Magdelena Zernicka­-Goetz, who headed the team, told an interviewer at the time.
Zernicka-Goetz says her "synthetic" embryos probably couldn't have grown into mice. Nonetheless, they're a hint that soon we could have mammals born without an egg at all.
That isn't Zernicka-Goetz's goal. She wants to study how the cells of an early embryo begin taking on their specialized roles. The next step, she says, is to make an artificial embryo out of human stem cells, work that's being pursued at the University of Michigan and Rockefeller University.
Synthetic human embryos would be a boon to scientists, letting them tease apart events early in development. And since such embryos start with easily manipulated stem cells, labs will be able to employ a full range of tools, such as gene editing, to investigate them as they grow.
Artificial embryos, however, pose ethical questions. What if they turn out to be indistinguishable from real embryos? How long can they be grown in the lab before they feel pain? We need to address those questions before the science races ahead much further, bioethicists say.
Sensing City
Numerous smart-city schemes have run into delays, dialed down their ambitious goals, or priced out everyone except the super-wealthy. A new project in Toronto, called Quayside, is hoping to change that pattern of failures by rethinking an urban neighborhood from the ground up and rebuilding it around the latest digital technologies.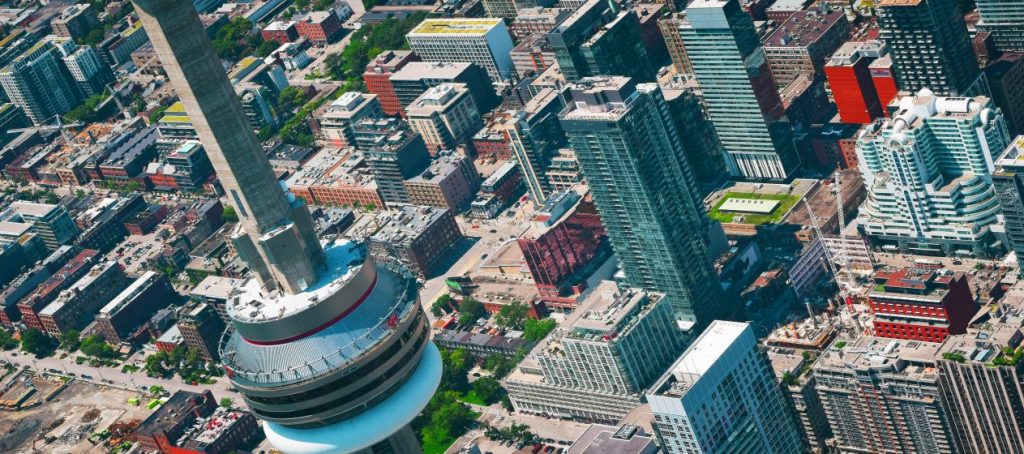 Sensing City
One of the project's goals is to base decisions about design, policy, and technology on information from an extensive network of sensors that gather data on everything from air quality to noise levels to people's activities.
The plan calls for all vehicles to be autonomous and shared. Robots will roam underground doing menial chores like delivering the mail. Sidewalk Labs says it will open access to the software and systems it's creating so other companies can build services on top of them, much as people build apps for mobile phones.
The company intends to closely monitor public infrastructure, and this has raised concerns about data governance and privacy. But Sidewalk Labs believes it can work with the community and the local government to alleviate those worries.
"What's distinctive about what we're trying to do in Quayside is that the project is not only extraordinarily ambitious but also has a certain amount of humility," says Rit Aggarwala, the executive in charge of Sidewalk Labs' urban-systems planning. That humility may help Quayside avoid the pitfalls that have plagued previous smart-city initiatives.
Other North American cities are already clamoring to be next on Sidewalk Labs' list, according to Waterfront Toronto, the public agency overseeing Quayside's development. "San Francisco, Denver, Los Angeles, and Boston have all called asking for introductions," says the agency's CEO, Will Fleissig.
Share Your Thoughts
comments
Please Share your Feedback!
comments