Dare to read the viral and real life experience of paranormal activities!!!
The night crawlers
This incident took place with a boy in his childhood when his family shifted into a apartment where a murder has been committed before they were living there. The elder sister of this boy used to ask him to shut the windows each night and he use to see three faces that stare back at him from the window. They were not having nose, hair and mouth and used to stare the boy every night. When they left the apartment and the parents discussed about it, the boy revealed what use to happen with him every night to which her sister replied that same use to take place with her and this the reason she use to ask him to close the window before going to sleep.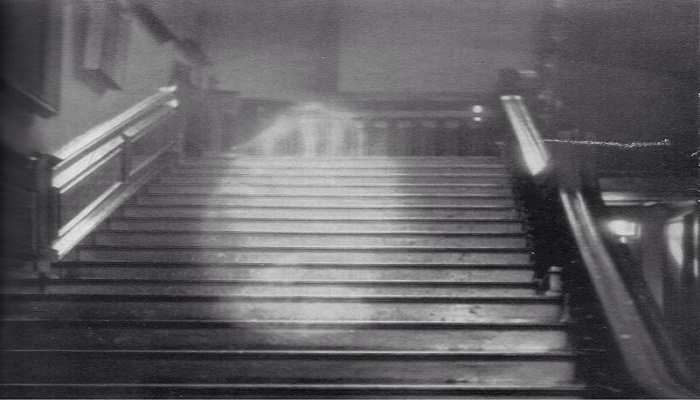 Share Your Thoughts
comments
Please Share your Feedback!
comments