Martin was aware of Jennie and Kevin's relationship but then why he was pretending to be unaware of everything? Part- 44
Trending and viral News Story in New York so far: 
Kevin finally broke out after harsh beating from cops! But what he revealed was even more frightening!Part-43
If it is believed that Kevin is telling the truth, then one thing is very clear that Jennie's life was in great danger. But was she aware of this before committing suicide? Kevin started his story! After I came to know about Martin, I tried to find out everything about Jennie and him. I wanted to know if Jennie is cheating on me and it is at that point of time, I decided not to share anything to Jennie. I pretended as if I am not knowing anything about her relationship with Martin. I actually wanted her to tell this and most importantly I wanted her to break all relationship with Martin and come to me. So, you were also playing a game with Jennie! Don't you? Asked officer! No, I was not playing any game, I just wanted to get my true love back and I was working on that only. I loved Jennie like anything and so I wanted to have her back! So, that's the twist in the love story! May be from here, the misunderstandings started. But still there's much to be known! About the night when Alice was on bed with Martin. Who planned that and why?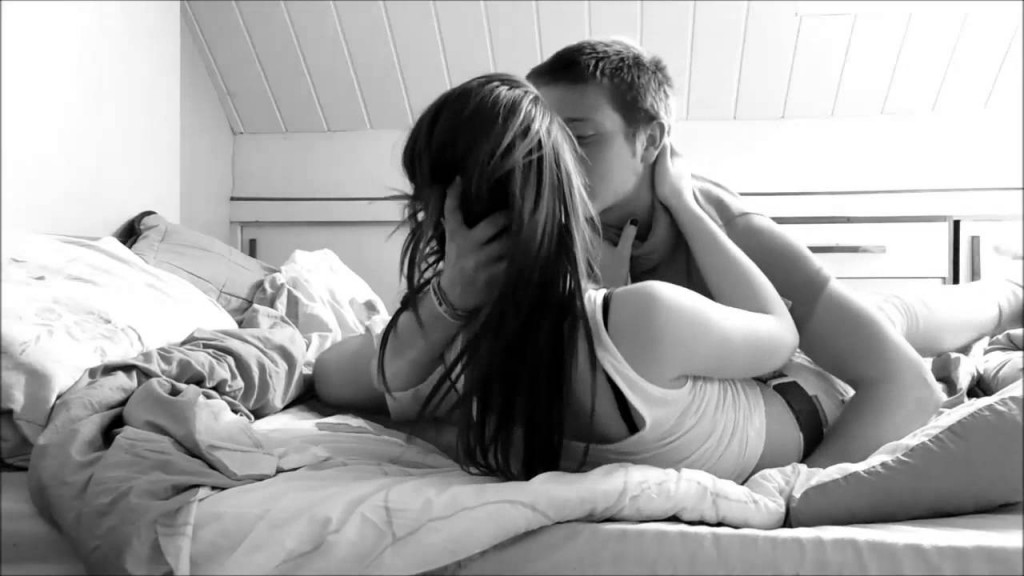 Share Your Thoughts
comments
Please Share your Feedback!
comments