This friend request scam can hack your Facebook account so be careful!!!
At present time, the thing that has become a major part of the lives of people is social media. Sharing daily updates over social media is trending and people like to post something about them and want to make it viral so that more and more people like it. But one more thing that is growing day by day is the security concern around these social media accounts. With the increase of craze of using social media among the people, the reports of cyber crime are also increasing. Identity theft and hacking reports from the most famous social media platform that is Facebook are also increasing day by day. One thing that can plainly ruin the life of a person is hacking of his Facebook account. This might result in things like some status updates that are embarrassing and can humiliate you in front of family members or friends.  But do not worry as we are here with some amazing tips that can help you to remain safe from these scammers.
Friend request from unknown people must not be accepted.
Most of the people who make use of the social media accounts like Facebook like to grow their circle over the net and for this purpose, they accept the friend request of those who are not even known to them, this often results in problems as you are not aware of the fact that whether the information that is provided by the unknown person is correct or not, whether talking to the person is safe or not.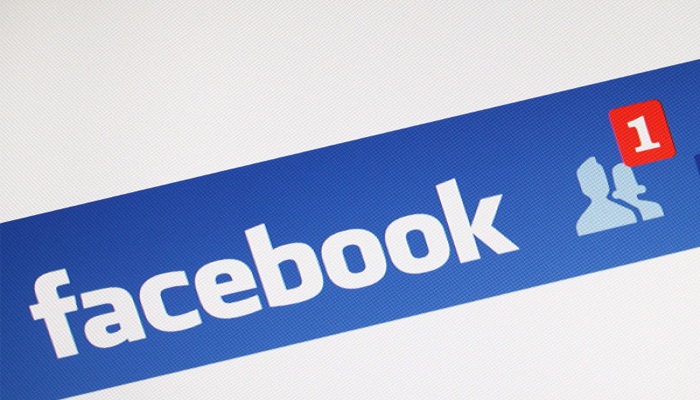 Share Your Thoughts
comments
Please Share your Feedback!
comments