Facebook Data Leak Scam? Beware!
Should Mark Zuckerberg resign as Facebook CEO?
Here's a big question today that "Should Mark Zuckerberg resign as CEO of Facebook?" He was only a teenager at the time when he started Facebook from his Harvard dormitory room. And now there is a small section of analysts being called for his resignation. Now the situation is such that Facebook is surrounded in the light of the storm black clouds.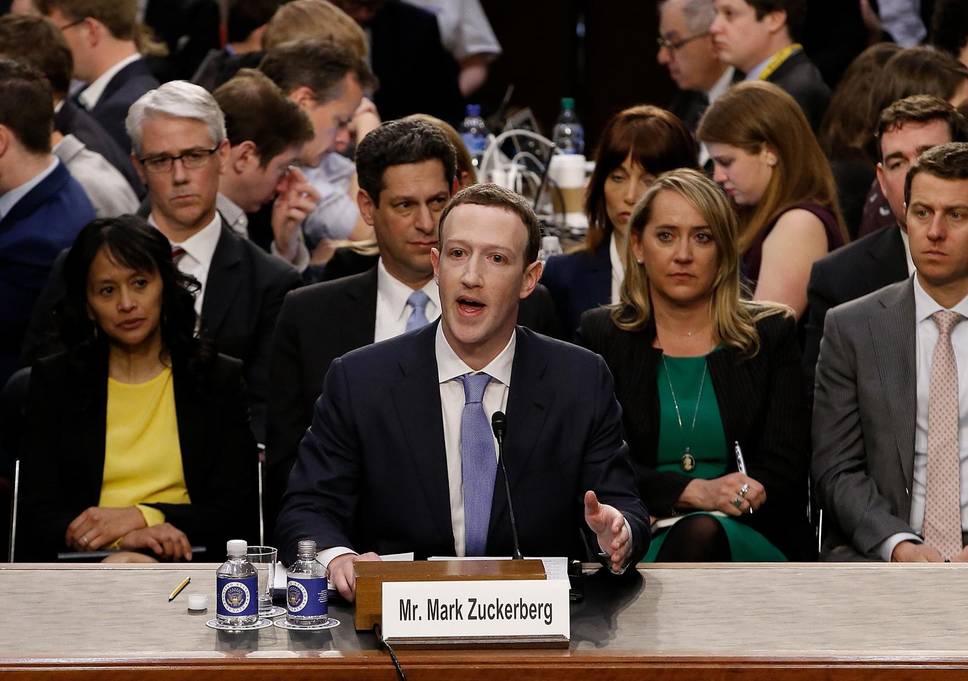 Mark Zuckerberg Was Forced to Say Sorry to the World Because Facebook Betrayed Its User's Privacy. How?
After hearing on data privacy at a US senate, finally Mark Zuckerberg was forced to answer for the few questions, that why Facebook is failing from the past few months, how the user data is being handled by the Facebook and regarding Cambridge Analytica. But another question in contrast to it also arises that Facebook, being a biggest social media platform of today's time went wide and adrift. How could it be possible? Well, it might be a badly judged step over a long period of time.
Facebook platform was launched in the year 2017, and built by the third party developers for services and apps. When people authorized access and downloaded their apps, then Facebook allowed developers to access the user data.
A researcher from Cambridge University named Aleksander Kogan created an app called "This is your Digital Life" which was a personality quiz app, and it was installed by 270,000 people eventually. The app had access to the data to those people who installed it, along with to those people who were on their friend's list on Facebook. So, according to the work of platform at that time, Kogan also had a access to their friend's data, around 87 million people after totaling, most of whom were Indian users.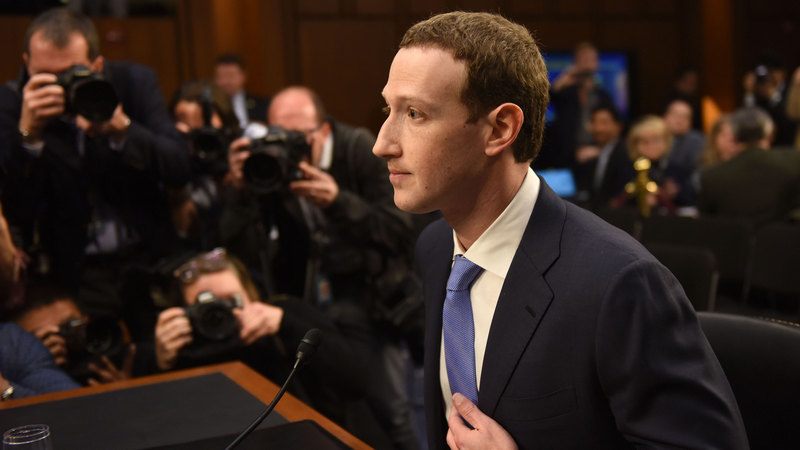 Cambridge Analytica, in the year 2014 was paid to use this data by the campaign organized by Ted Cruz, to make psychological profiles for the voters of US in order to influence them. The service was later employed by Donald Trump, a Republican frontrunner, eventually when Ted Cruz dropped out of the running.
After that incidence that year, the privacy policy of Facebook was tightened. And for requesting a sensitive data, the apps had to get approved from Facebook. Moreover, if you have installed that app, it will be authorized for you and won't allow to request your Facebook friend's data until and unless they also have authorized the same app.
In the year 2015, The Guardian had exposed Kogan, claiming that he had shared the same data that he gathered with Cambridge Analytica. Looking at the contravention of their policies, Facebook had to ban the Kogan's app from the Platform, further demanding to delete the data that they had. Cambridge Analytica then certified Mark Zuckerberg that they had deleted all the data that was acquired improperly.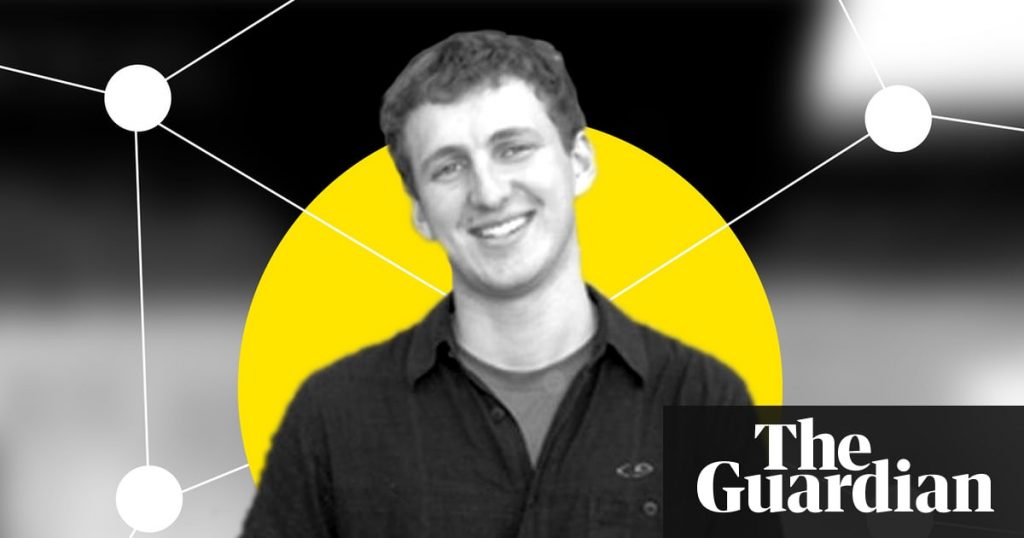 But in March 2018, it emerged that the data was not actually deleted by Cambridge Analytica. Moreover, Facebook also asked Christopher Wylie, who also left Cambridge Analytica, to delete any user data if he had on his home system, but he didn't do so. Probably, this was another problem that happened with the firm.
Share Your Thoughts
comments
Please Share your Feedback!
comments